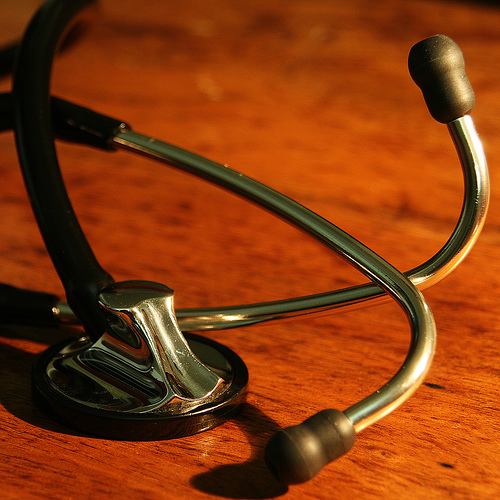 ---
The government has constituted a steering committee to implement the Prime Minister's National Health Insurance Initiative (PMNHI), which the premier had approved on June 5 this year.

The Ministry of National Health Services, Regulations and Coordination (NHSRC) on Friday notified the committee members, informed a press release.

Header by NHSRC Minister Saira Afzal Tarar, the committee includes MNA Leila Khan, NHSRC and Law and Justice Division secretaries, health services academy executive director, all provincial health secretaries, additional secretary finance and the Islamabad chief commissioner.

The initiative will develop an insurance programme for the poor through partnership with the provincial governments. The programme will be implemented in a phased manner and shall provide coverage to a 100 million people.

Under the plan, the federal and the provincial governments will pay the premium while service delivery will be through public and private healthcare facilities.

The steering committee is tasked with forging a consensus between the centre and provinces on the programme, working out a financial and service delivery model and devising modalities of use of public and private facilities to deliver healthcare.

The committee will also decide payment modules for the premium shares of federal and provincial governments and devise criteria to engage insurance firms through a transparent and competitive process.

The body will determine the budget and human resource requirement of the insurance scheme as well.

The committee's inaugural meeting is scheduled for the third week of August.

Published in The Express Tribune, August 9th,2014.