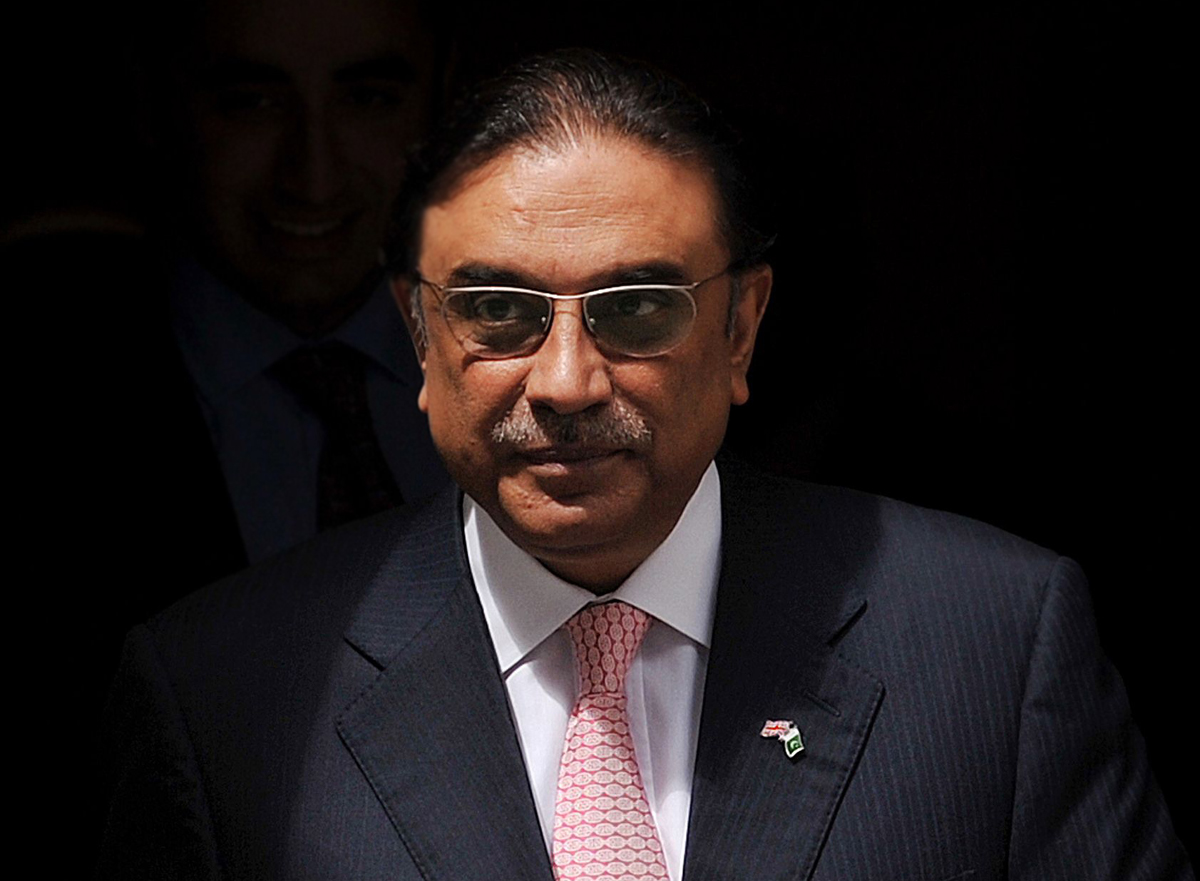 ---
LAHORE:



Pakistan Peoples Party (PPP) Punjab president Mian Manzoor Ahmed Wattoo said on Thursday that the current political impasse could be resolved through the good offices of former president Asif Ali Zardari and Pakistan Jamaat-i-Islami Amir Sirajul Haq.




He said that the endeavours of the two leaders were representative of their concern for the continuation of the democratic system and the supremacy of the Constitution. Wattoo said a majority of political parties were in favour of fostering change in accordance with the Constitution. Wattoo expressed complete confidence in the ability of the parliamentary reforms committee to bring about enduring changes in the electoral system. He said the reforms recommended by the committee would ensure the transparent exercise of free and fair elections. Wattoo said the holding of free and fair elections was the fountainhead of democracy.

He urged the government to abstain from detaining political workers as that could create anarchy and render efforts aimed at resolving the political impasse futile. Wattoo said the former government had always resorted to resolving political issues through dialogue.

He said vindictive politics had always proved to be counterproductive.

Published in The Express Tribune, August 8th, 2014.