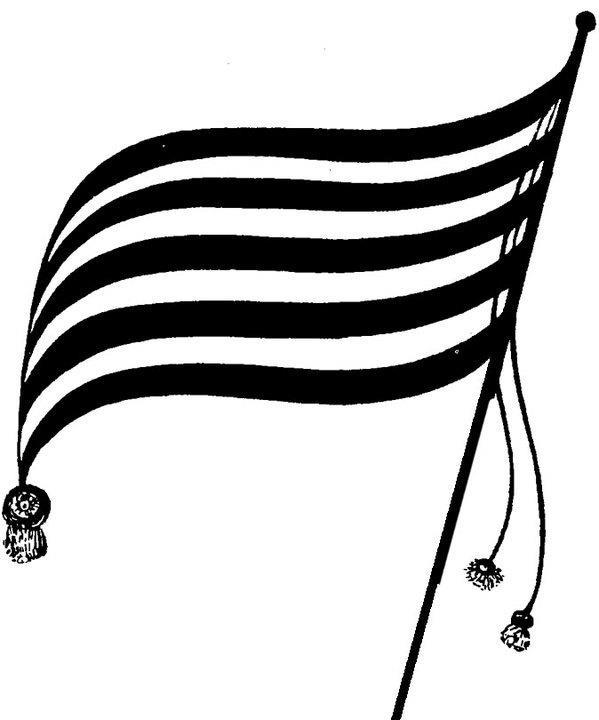 ---
SUKKUR:



Jamiat Ulema-e-Islam Sindh chapter general secretary Dr Khalid Mehmood Soomro believes that some 'secret forces' are behind Imran Khan's long march and Tahirul-Qadri's 'revolution'.




At a press conference at Madrassa Hamadia Manzil Gah, Sukkur, on Thursday afternoon, he said that being part of the federal government, the JUI does not want to see martial law overtake democracy once again.  Soomro alleged that some politicians with vested interests were trying to pave the way for martial law which was highly condemnable.

"If Tahirul Qadri wants to bring about a revolution, he should partake in the next general elections," he said, adding that Imran Khan would also do better to focus on improving the situation in Khyber-Pakhtunkhwa (K-P).

According to Soomro, the Pakistan Tehreek-e-Insaf (PTI) had resorted to undemocratic activities to cover its failures in K-P. He advised all political parties to refrain from demanding the prime minister's resignation and to let the government complete its tenure. He, however, voiced his disapproval regarding the imposition of Article 245, saying that the government appeared to be utterly confused and would do better not to create hurdles in the way of Imran Khan and Tahirul Qadri.

Strongly condemning Israel's atrocities in Palestine, he said that instead of stopping Israel from killing innocent Palestinians, the USA had approved an aid of $250 billion for the latter. He criticised the 'double standards' of US President Obama and urged the Pakistani government to condemn Israeli aggression. He was also critical of the silence of the United Nations, who he alleged, had become an instrument in the hands of the US. Soomro urged the heads of Muslim countries to join hands and craft a strategy to counter Israeli aggression.

Dr Soomro said that the JUI will write letters to the heads of Muslim countries and demand formation of a joint force to counter such atrocities. He also criticised Malala Yousafzai on her silence over the atrocities against Palestinians. "She claims to be pro-humanity and pro-education. Why is she tight-lipped over the massacre of schoolchildren and bombardment of schools in Gaza?"

He asked the Sindh government to take corrective measures to maintain law and order. He claimed the Karachi operation had become biased and was now being used for political victimisation.

Published in The Express Tribune, August 8th, 2014.
COMMENTS
Comments are moderated and generally will be posted if they are on-topic and not abusive.
For more information, please see our Comments FAQ