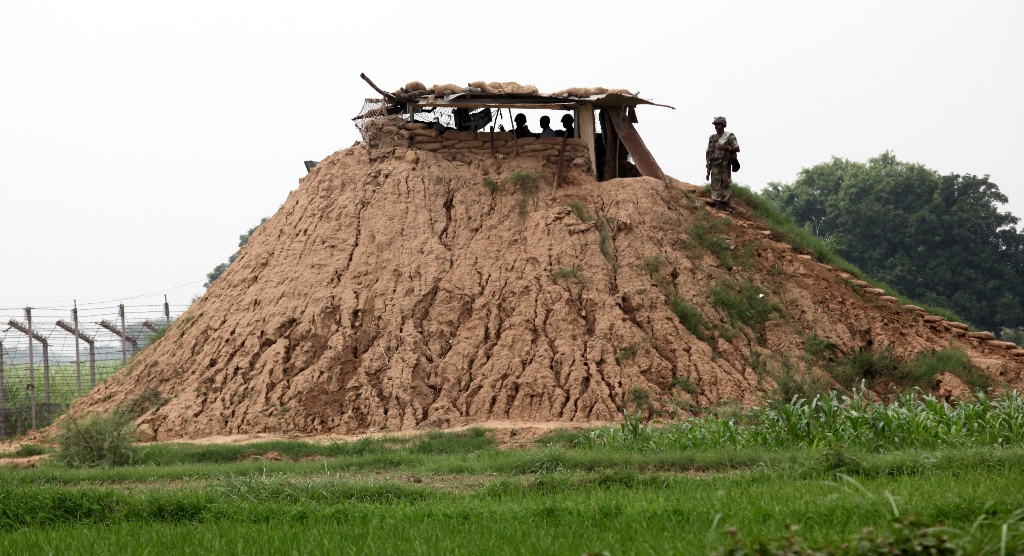 ---
NEW DELHI: A Border Security Force (BSF) soldier who was arrested in Pakistan for trespassing will be handed over to India on Friday as assured by Pakistani authorities, the Times of India reported.

"We have decided to free the Indian soldier. We have completed his interrogation. He will be handed over to the BSF tomorrow in the presence of the media after a flag meeting with BSF in Sialkot on Friday morning," a senior Rangers official in Lahore said.

The soldier was captured on Pakistani soil by Chenab Rangers on Wednesday and moved to an undisclosed location for interrogation. Indian officials maintain he was swept away by a strong current of the Chenab river when he was out on patrol with three other soldiers.

When a rescue boat was sent out to get the soldiers, Satyasheel Yadav was swept away by the current and separated from the others.

A company commander level flag meeting was held at 2:45pm on Thursday between the BSF and Pakistan Rangers during which the Rangers said the BSF troop, Yadav, 30, would be returned on Friday "after some formalities will be done by the Rangers," BSF sources said. The meeting was held in the Nikowal border post area in Jammu and Kashmir's Sunderbani sector.

Yadav, according to Indian officials, had reportedly been questioned by Pakistani intelligence, and remains in good condition.

All efforts were being made to "secure" the Indian soldier, BSF director general DK Pathak said.

Further, he said that Yadav had not been part of the "action" the border guarding force had been conducting on Wednesday, and had "accidentally" reached the Pakistan territory.