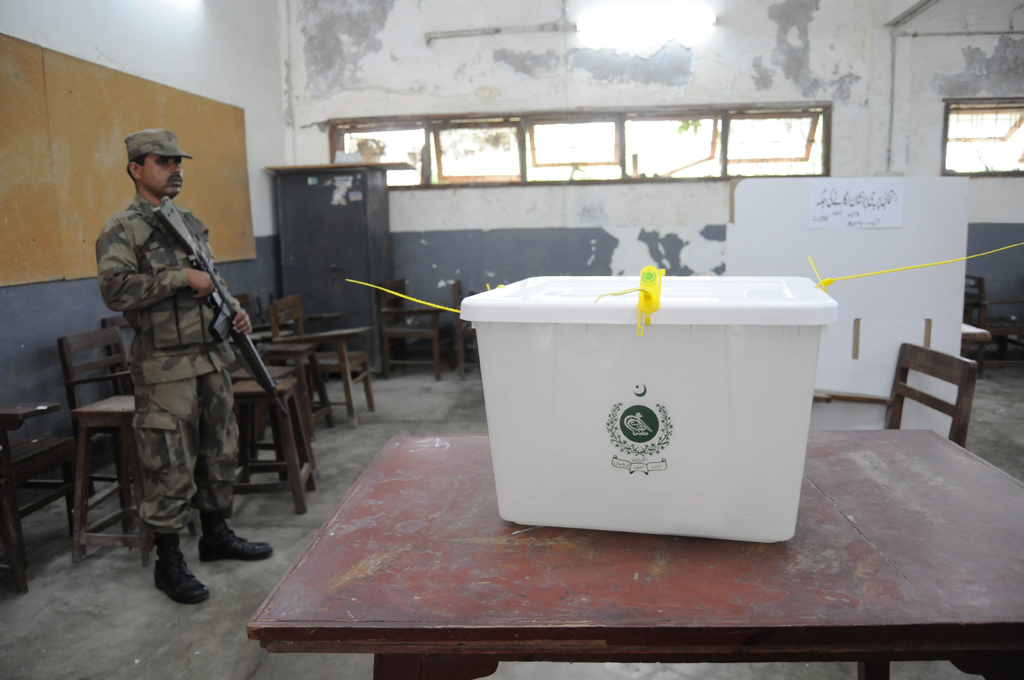 ---
ISLAMABAD:



After nearly a month and half's delay, the parliamentary panel on electoral reforms finally became functional on Wednesday after electing Finance Minister Senator Ishaq Dar as its chairman in its maiden meeting.




The development came just as various political factions, particularly Imran Khan's Pakistan Tehreek-e-Insaf (PTI) and Dr Tahirul Qadri's Pakistan Awami Tehreek (PAT), are set to march towards the federal capital in protest against the government. Flaws in the current electoral system is a major gripe of all those planning to protest against the government and key cause behind current political chaos in the country.

But while both those who have opted for street protests and those who haven't agree on the need for reforming the electoral system, a trust deficit between the various opposition factions means no one is on the same page. Bridging this gap is likely to be the key challenge for the panel's newly elected chairman.

The bi-partisan committee on electoral reforms was constituted by the National Assembly speaker on Prime Minister Nawaz Sharif's suggestion. The premier wrote a letter advising the speaker to constitute such a panel on June 11.

In his letter, Prime Minister Nawaz had suggested the committee finalise its recommendations within three months. Despite this, it has taken almost a month and a half for the panel to hold its first meeting and elect a chairman.

All parties represented in Parliament – including those planning protests against government – have nominated members for the 33-member panel. Eleven of the panel members belong to the Senate and the rest come from the National Assembly.

PAT, which is not represented in any of the country's legislative bodies, has no members in the panel. His allies from Pakistan Muslim League-Quaid (PML-Q), however, have been accommodated in the committee.

The panel will hold its next meeting on Monday, where it will formulate its terms of reference, Dar told reporters after his election as the chairman of the committee. He vowed to bring reforms through consensus.

Before the government nominated Dar, the ruling Pakistan Muslim League-Nawaz saw its legal wizard Zahid Hamid as a candidate for the panel's chairman. However, Pakistan Peoples Party and some other parties had reservations against Hamid, who served as a minister under former president Pervez Musharraf before joining PML-N in 2007.

Published in The Express Tribune, August 7th, 2014.