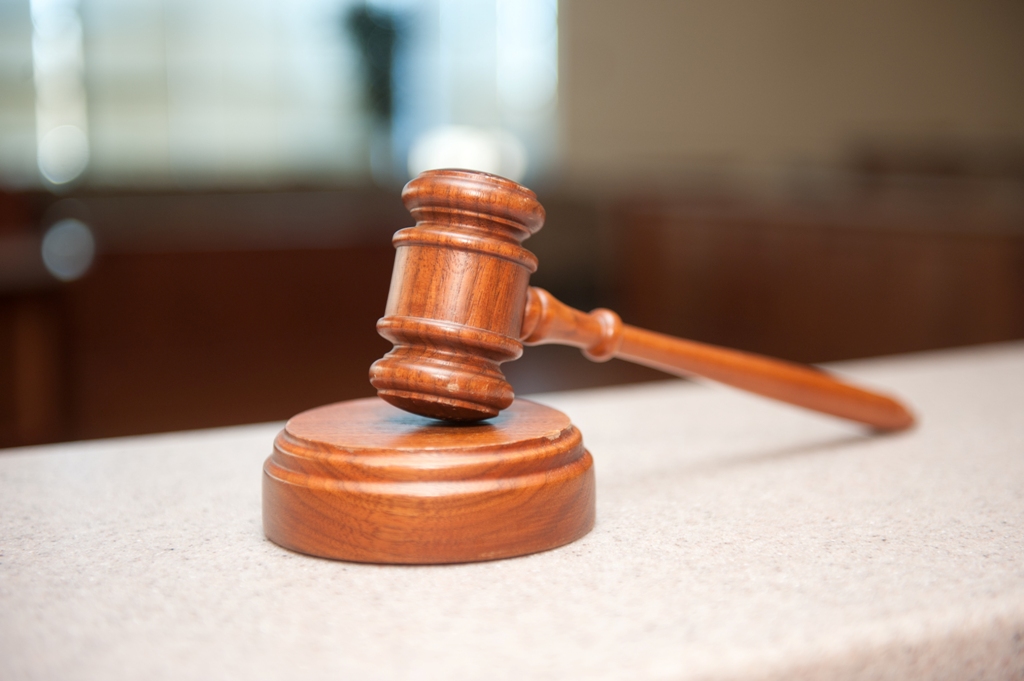 ---
LAHORE:



Supreme Court and the Lahore High Court on Wednesday adjudicated over two cases of child custody and handed the children to their mothers in both cases. 




A two-judge bench of the Supreme Court on Wednesday dismissed an application by a man seeking custody of his son.

Justice Ijaz Ahmed Chaudhry, heading the bench, remarked that a person who perturbed his child and wife deserved no relief from the court. The court also directed the petitioner to pay the child's education expenses for five years.

The judges were hearing an application submitted by Malik Ghulam Jillani, a resident of Khushab. He said that his former wife Saira Gul had refused to allow him to meet his 12-year-old son Ali Ahmed, even though a family court and the High Court had ordered visitation rights. He said that his ex-wife had refused to let him meet his son even though he had borne all expenses towards the child's education.

Gul appeared before the court and said that he was lying. She said that he was not paying for the child's education and had in fact tried to place obstacles in the education.

She said the first time she let him meet her son after they had separated, Jillani took him to an undisclosed location and that was traumatic for her. She said that she could not risk giving him another chance. After hearing arguments from both sides, the court dismissed the petition.

LHC hands over children to their mother

An additional district and sessions judge handed two children in their mother's custody on Wednesday. They had been living with their father.

Petitioner Lubna told the court that she had married Muhammad Ashraf four years ago. She said her husband used to beat her up and abused her.

"He expelled me from the house a month ago, but did not let me take the children," Lubna said.

She said that she was now living with her parents. "My family has tried its best to persuade Ashraf to hand over the kids, but he has refused to do so," she said.

She requested the court to direct the Shahdra station house officer to bring the children to the court.

A police official brought the children to the court. The judge ordered that they be handed over to their mother.

Published in The Express Tribune, August 7th, 2014.