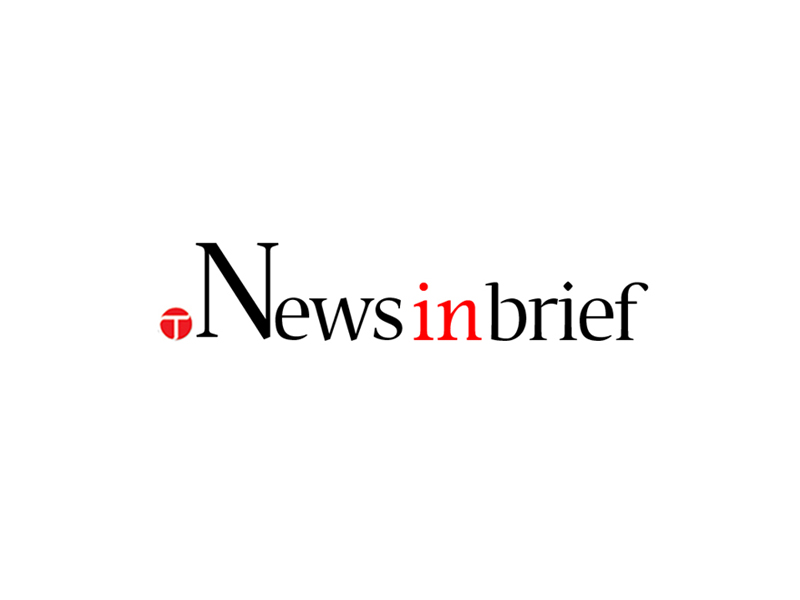 ---
FAISALABAD: Two men on Monday sexually assaulted a boy after kidnapping him in the Athara Hazari area. Police said Salman*, 5, was playing in front of his house in Dargahi Shah Chak Khuduana village when Aslam Baloch and Akhtar Baloch abducted him. Abbas, the boy's uncle, told the media Aslam Baloch had taken Salman with him to a tube well near the village. "He and Akhtar Baloch then took the boy to a deserted field and sexually assaulted him." He said the suspects fled when the boy cried for help. The Athara Hazari station house officer said police had arrested Aslam Baloch and registered a case against the suspects. He said they were now waiting for the medical report. Raids were underway to arrest Akhtar Baloch.

The name has been changed to protect the identity.

Published in The Express Tribune, August 6th, 2014.