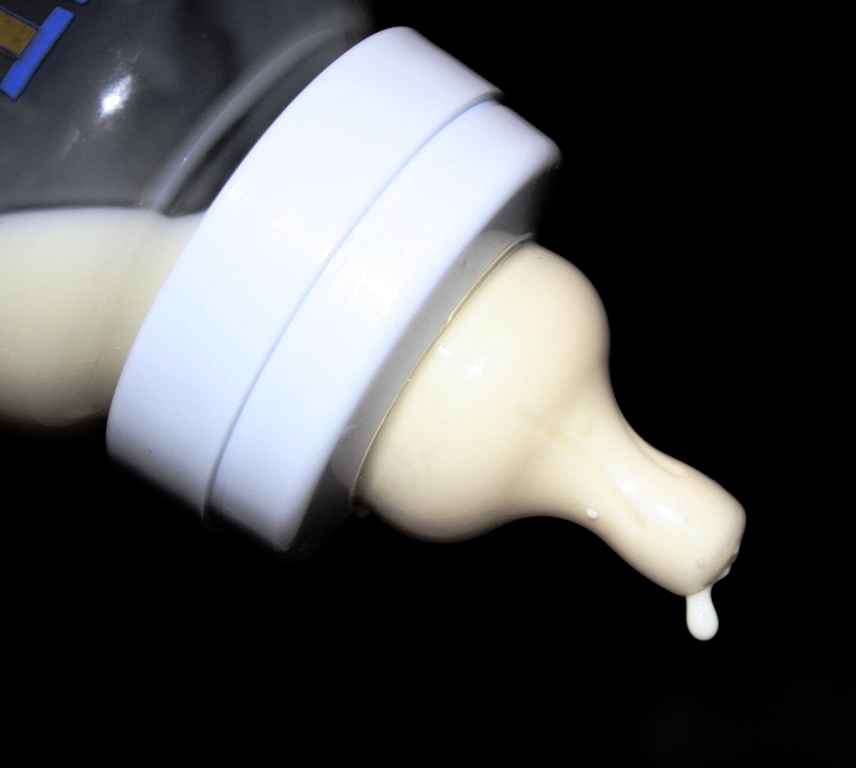 ---
KARACHI:



Only around 37.1 per cent children below the age of six months are breastfed in Pakistan. It has become quite imperative to encourage mothers to breastfeed their children for cognitive growth, urge health experts.




"Infant mortality rates could be reduced by over 13 per cent with improved breastfeeding practices alone," stressed Prof Durre Samin Akram, the honorary chairperson of the Health, Education and Literacy Programme (HELP). She said that mothers, mother-in-laws and all health providers should be made aware of the importance of breastfeeding.

Speaking at the session, titled 'Breastfeeding: A winning goal for life', jointly organised by HELP and Save the Children's Every One campaign, at Avari Towers on Tuesday, Prof Akram said that neonatal mortality rate could not be reduced in the country despite the tall claims. "We need to work on this as well."

The session focused on Pakistan's achievement of the Millennium Development Goal (MDG) 4, which was to bring about a two-third decrease in child mortality rates. "Malnutrition is one of the biggest contributing factors to child mortality in Pakistan and is said to be the underlying cause of almost 35 per cent of the preventable deaths of under-fives in the country," said Iqbal Ahmed Detho, the provincial manager for the 'Every One' campaign.

Detho explained that the Sindh government had adopted the Sindh Protection and Promotion of Breastfeeding and Child Nutrition Act, 2013, which prohibited the promotion of any milk produced as partial or total replacement for the mother's milk to meet the growing nutritional needs of an infant. The act requires health workers to encourage, support and promote breastfeeding, he added. "Simply enacting the law is not sufficient; it needs implementation."

Prof Iqbal A Memon, the president of the Pakistan Paediatric Association, lamented that child health was a much misunderstood concept in the country. "No paediatrician or health practitioner advises a mother to give their child 'formula milk'. It is only quacks that come up with these suggestions."

The health experts agreed that those children, who are fed additional and supplementary diets rather than breastfeeding, are not as mentally and physically healthy as those who are breastfed for at least the initial six months.

"Breastfeeding is being promoted but we must train the lower staff," advised a lactation consultant, Dr Sabeen Arif.

According to Syed Nasir Hussain Shah, a member of the Sindh Assembly, every mother loves her child and would keenly follow any advice given by the health worker. "We all need to give attention to this very important issue. The highest responsibility lies with the government but we all have to contribute," he suggested.

The participants stressed that breastfeeding should be promoted so that every child has the chance to a healthy life. They said that the religious scholars should also play their role by encouraging breastfeeding.

Prof Memon said that the diet of a mother was also very important. "She should not rely on 'chai' and chapatti. We have to make mothers aware of the harms of feeding through bottles," he added.

Published in The Express Tribune, August 6th, 2014.
COMMENTS
Comments are moderated and generally will be posted if they are on-topic and not abusive.
For more information, please see our Comments FAQ