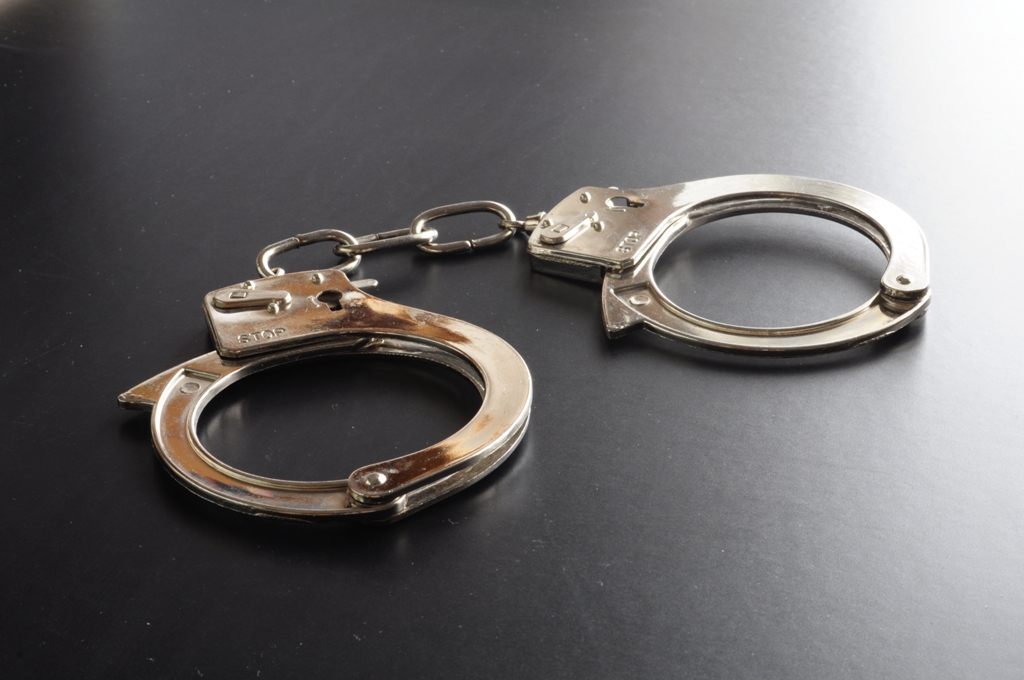 ---
KARACHI:



A suspect believed to be responsible for the beheading of a former officer of the Pakistan Navy was arrested by the police on Tuesday. 




The accused, identified as Farrukh alias Farooq, son of Adeel Ahmed, was arrested during a targeted raid at KBR Society, within the limits of Taimuria police station.

The severed head of a retired civilian employee of the Pakistan Navy, whose body was found in Buffer Zone, was found by the police on November 30 last year from the Sohrab Goth flyover. Saleem Raza Qaimkhani was killed inside his house in Buffer Zone sector 16-4. The police also found a note beside the head that said: "This is to avenge the Rawalpindi incident."

Police officials claimed that the accused, accompanied by three of his companions, had killed the former Navy employee last year. "The suspect used to run a team of target killers for hire. The team comprised around half-a-dozen members," claimed SHO Qalandar Buksh of the Taimuria police station.

So far, the police have neither been able to arrest the mastermind of the incident nor ascertain the motive behind the incident. The accused, meanwhile, told the police that a Pashto-speaking man in Sohrab Goth had tasked him to kill the ex-Navy employee. "I do not know who that person was. He told me that Saleem was involved in illegal activities with young boys. Then he paid us Rs22,000 each to commit the crime," the police officer quoted Farrukh as saying. The idea to severe the head from the body and place it on the flyover was given by the mastermind, the suspect claimed. Farrukh admitted to have killed four more people.

Northern Bypass raid

Separately, an alleged target killer involved in various cases of target killings and extortion was arrested during a raid conducted by the Rangers at Northern Bypass. The spokesperson for the paramilitary force said that a Rangers team conducted a raid at the criminals' hideout and managed to arrest the accused. The suspect was involved in around 22 cases of target killings, including those of a policeman, a prayer leader and three drug peddlers.

Sohrab Goth police arrested three suspects, identified as Muhammad Zada, Asad Rahim and Mehboob. DSP Qamar Ahmed said the accused were involved in a number of cases of street crimes and weapons were also recovered.

Published in The Express Tribune, August 6th, 2014.