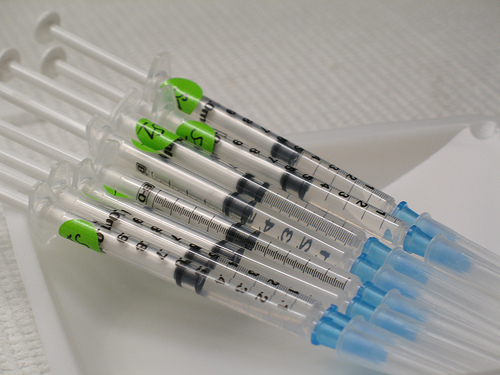 ---


People over the age of 60 years will be eligible for free travel in public transport, free medical treatment, as well as free entry to parks and libraries as part of a new law benefiting senior citizens.




The ordinance on benefits and incentives for senior citizens was approved by Chief Minister Pervez Khattak on Tuesday.

A handout issued from the information department stated the Khyber-Pakhtunkhwa Senior Citizens Bill is set to be the first legislation of its kind for senior citizens in the country. Khattak signed a summary of the ordinance at the CM's Secretariat and issued directives to the social welfare department to complete the draft bill.

The benefits

The handout said that retirement homes will also be set up for older citizens who cannot afford to live alone and do not have family to support them.




Once promulgated, the legislation will make older citizens registered with the government eligible for monthly stipends. The ordinance has been sent to the K-P governor and will be enforced as soon as he signs it.

Earlier on, the provincial cabinet had approved the first draft of the bill in principle. However, the CM had ordered an advisory committee to cast a fresh eye on it and improve it. One member each from the opposition and treasury benches was to be part of the committee.

The handout added the CM has instructed the social welfare department to prepare comprehensive welfare schemes for senior citizens and he insisted that a dearth of funds will not be accepted as an excuse.

Currently, the provincial government is paying a yearly stipend of Rs6,000 to registered  senior citizens from Kohistan, Shangla, Battagram, Swabi, Karak and Tank. "The CM has said the scheme will be extended to all districts of the province in the next financial year," read the handout.

Furthermore, Khattak has directed the social welfare department to prepare legislation for the welfare of people with disabilities. This legislation is meant to provide them free education, and free treatment in addition to a quota in scholarships and government employment.

Published in The Express Tribune, August 6th,2014.