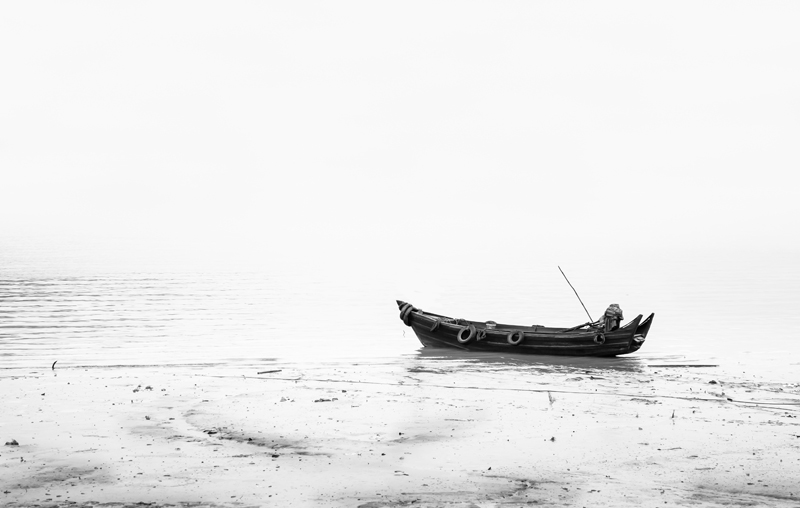 ---
SAJAWAL: Ten fishermen went missing as a boat with 15 on board sunk in the Shah Bandar tehsil of Thatta district on Tuesday, Express News reported.

According to reports, five of the fishermen managed to save themselves by making their way to another vessel.

Rescue personnel from the Pakistan Navy as well as locals are assisting in the search operation to recover the missing fishermen.

There are conflicting reports about the number on fishermen and while some reports suggest that 10 are missing, a Navy commodore told Express News that there were 12 people in the boat when it sunk and nine of them are still missing.

Two boats and a hovercraft are being used in the search operation.