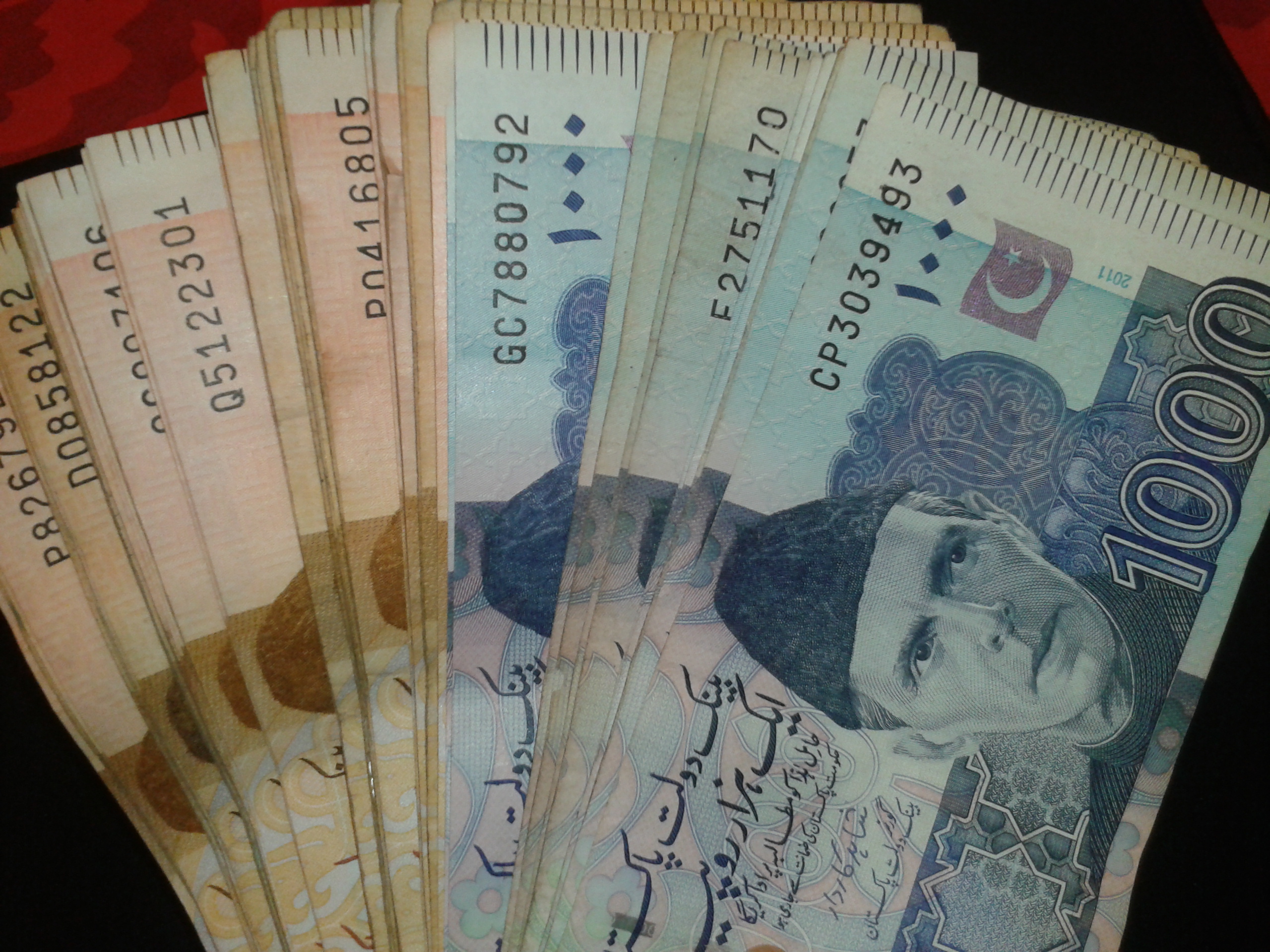 ---
ISLAMABAD:



The country's 'model' traffic police are facing an acute shortage of staff, challan books and vehicles to maintain traffic discipline in the capital.




At present, there are only 683 personnel in the Islamabad Traffic Police (ITP) to control traffic flow, look after VVIP routes and maintain vigilance on traffic violators, said ITP SSP Asmatullah Junejo while talking to The Express Tribune.

"Considering the shortage of staff, in December 2013, ITP administration had sent a request to the Ministry of Interior to recruit at least 2,200 personnel to overcome the shortage. However to-date, we have yet to receive a response from them," he said.




Since 2005, there has been no increase in the number ITP officials, he said, adding that in the same time the number of vehicles in the capital have shot up.

Now, Islamabad has been divided into four zones and also has populated rural areas and this was not the case nine years ago, he added.

The SSP said earlier, army would be responsible to provide security during VVIP movements but a few years back this responsibility was shifted to the ITP as well.

"Everyday, there are around six to seven VVIP movements in the capital for which it is important to have adequate staff available as a number of areas usually suffer traffic jams because of it," said Junejo.

He further said that because of the scarcity, there are no ITP officials deputed at the outskirts of the capital in Rawat, Tarnol, Bhara Kahu and Chak Shahzad.




"These are the areas where there is a need of heavy deployment of traffic wardens but because of the staff shortage they remain neglected," he said.

Talking about challan books, he said every month ITP faces a massive shortage because of government delays.

"We usually look for sponsors to get these published for us, however, it is not a permanent solution as ITP requires a continuous supply of 50,000 copies throughout the year," he said.

Junejo further said one copy of a challan book generates Rs10,000 and the printing cost of one is Rs112 only.

"During the previous year, ITP generated Rs250 million from traffic tickets for the government through fines," he said, adding that it was strange that the traffic police is helping the government by generating such a huge revenue but its genuine demands are being ignored.

Talking about official vehicles, Junejo said that ITP currently has 40 cars of which 33 are in a working condition. "However, even the ones that do work need lots of repair work and usually remain in workshops rather than on the roads," he said.

Published in The Express Tribune, August 5th,2014.