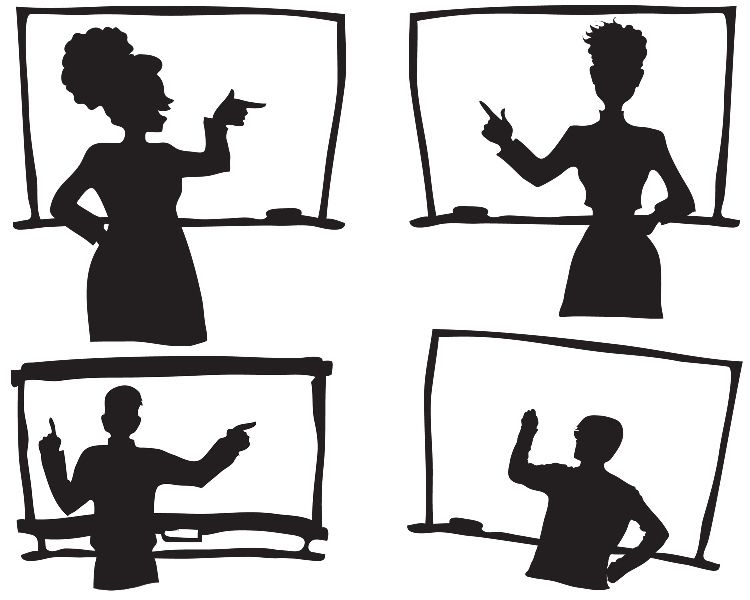 ---
LAHORE: The Punjab Teachers' Union (PTU) on Sunday expressed reservations regarding renewal of dialogue over formation of district education authorities (DEAs) in accordance with the Punjab Local Government Act 2013.

The enactment of the act had driven a wedge between provincial education authorities and the union with the latter staging protest demonstrations over the issue for six months. The PTU alleged that repeated government experiments with public education had paralysed the sector. The union claimed that the establishment of DEAs would wreck havoc on the education system. The union said that the government's move to create DEAs through amendments to the local government act would institutionalise political interference in the sector. The union alleged that technocrats and political workers would destroy the sector with the formation of these bodies.

PTU General Secretary Rana Liaquat Ali alleged that the formation of these bodies would serve to enshrine political interference in the sector.  He claimed that such a move would also jeopardise the hiring and firing process of teachers. The union had staged province-wide protest demonstrations against the formation of these bodies. The union had also threatened a province-wide strike to pressurise the government into mulling its plans.  The PTU asked the government to desist from experimenting with the sector. The union also urged the government to include teachers in policymaking as they were acquainted with ground realities.

The PTU alleged that the government was experimenting with the education sector to secure international funding.

The union said formation of DEAs by the government was unacceptable.

School Education Department (SED) Deputy Secretary General Mushtaq Sial had claimed earlier that the government had kept all channels of communication open with leaders of the PTU.

Officials from the SED had also claimed to have been in contact with PTU officials during the development of the framework governing the establishment of district education authorities. The union called on Chief Minister Shahbaz Sharif to look into the matter as it was beyond the ambit of the bureaucracy.


The union urged the chief minister to resolve the matter as it had stirred a hornet's nest since last year.


Published in The Express Tribune, August 4th,2014.