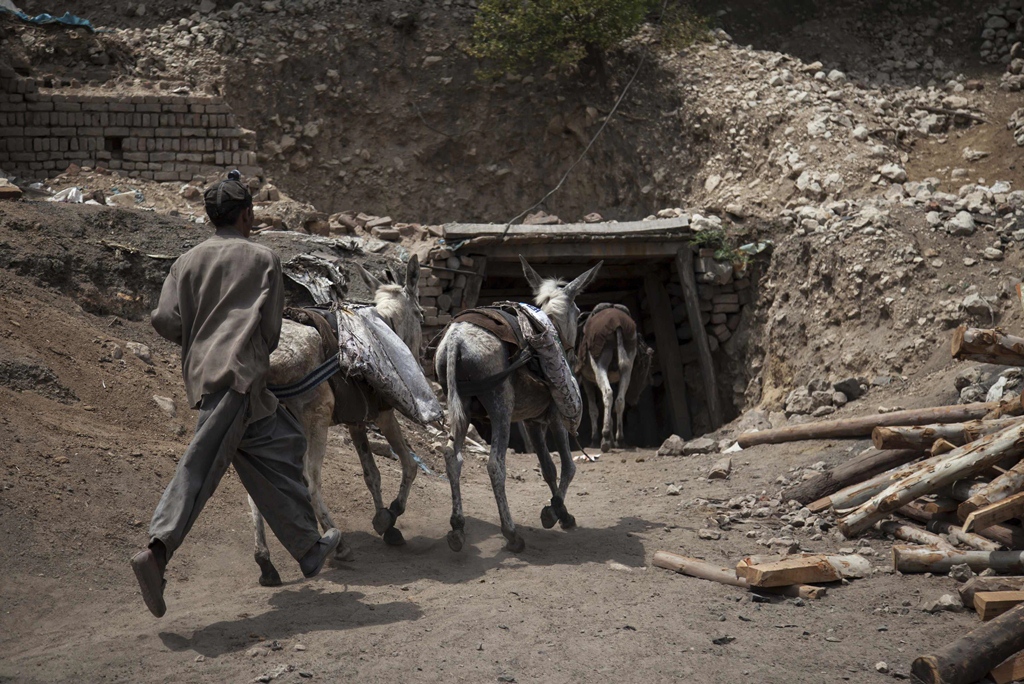 ---
LAHORE:



Five holidays on Eid has aggravated financial problems of daily wage workers who say it has become difficult for them to fulfil needs of their families.




Government offices, industries, kilns and other businesses remained closed for five days on account of Eid holidays.

Muhammad Ilyas, a 52-year-old kiln worker, says he was unable to provide food to his family because the kiln he worked at had been closed during the holidays.

"I earn Rs250 to make 1,000 bricks but I have not earned anything in the last five days. We have nothing to eat," Ilyas told The Express Tribune.

He requested the government to set up a fund or create opportunities for them to earn their livelihood during longer holidays. He said the government should ensure that they received the minimum wage of Rs740 for per 1,000 bricks.

Basheeran Bibi, a labourer from Jia Bagga, says she earned Rs740 for making 1,000 bricks.

"I barely make 500 bricks a day and earn Rs370 a day on average. During holidays we have no work and no money."

Abdul Rauf, a worker at a fiberglass factory in Kot Lakhpat, says his employers paid him Rs700 a day. He says the factory was closed due to the holidays and he had no savings to support his family.

"I request the government and employers to think of us during such festivities and take steps to ensure that we also enjoy with them."

HomeNet Pakistan Executive Director Umme Laila Azhar says the government should ensure that daily wage workers had some source of income on such festivities. The government should also provide for informal sector workers by allocating funds for them, she says.

Azhar says the minimum wage fixed by the government does not apply to these workers as they are not recognised as labourers.

"This is unfortunate given that the informal sector employs 74 per cent of the country's labour force," she says.

Azhar says factory and kiln workers should be issued Employees Old Benefit Institution social security cards immediately.

Pakistan Muslim League-Nawaz MNA Shaza Fatima Khawaja, said, "We realise the plight of workers on daily wages and the problems they face during extended holidays.

I purpose that employers should cover for their workers during national holidays. For those who are not employed, we will soon try to find a mechanism for their social security."

Published in The Express Tribune, August 4th,2014.