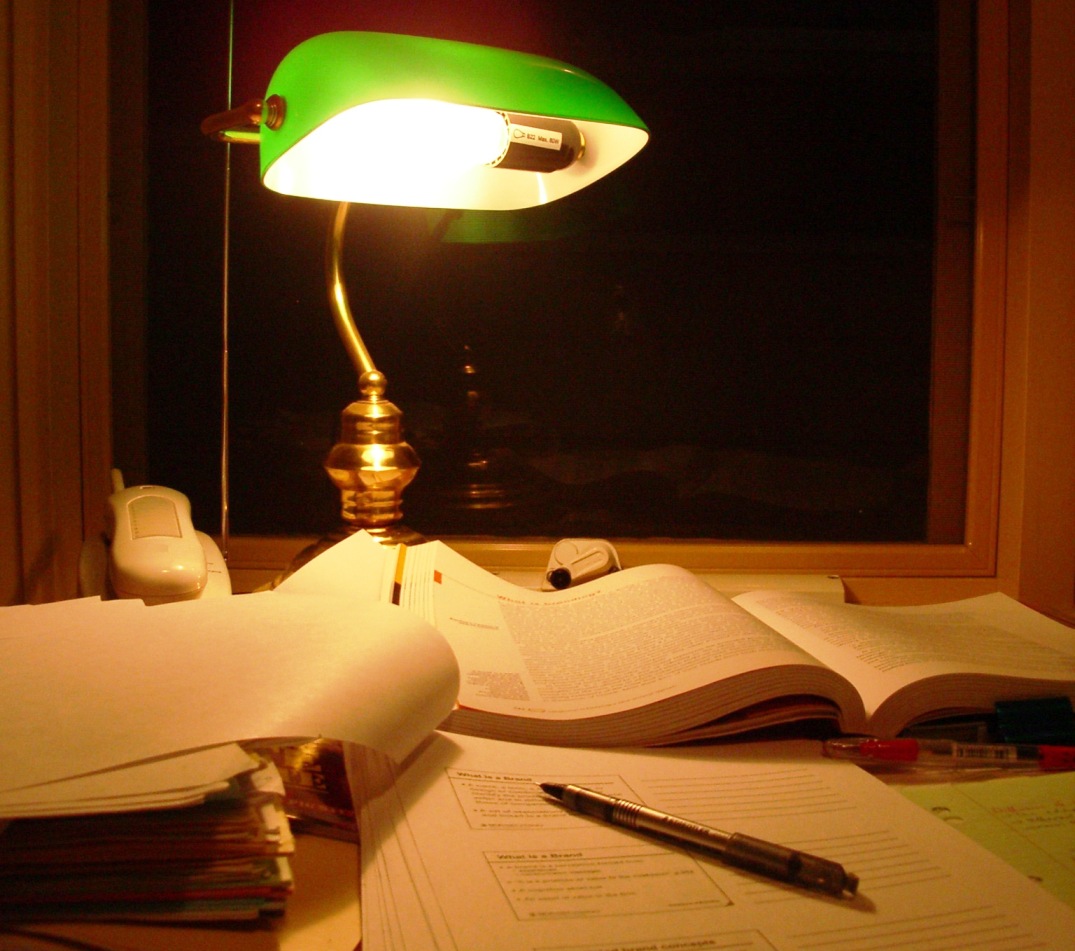 ---
MULTAN:



While the government has announced month-long Independence Day celebrations, several public schoolteachers, students and their parents have protested against what they call a "forced end to summer vacation".




Hundreds of teachers and parents of students marched on to the Multan Press Club and demanded that their children not be forced to attend the celebrations at schools.

A teacher speaking on condition of anonymity said, "We were threatened with dismissal if we refused to participate in the celebrations... even on Sundays."

Muhammad Abbas, whose child studies in grade three, demanded the government take back its decision to cut the holidays short. He said the government was forcing children to be part of its "dirty politics".

Rashida Hussain, mother of a five-year-old student of grade one, said, "The government cannot raise awareness or goodwill this way, this decision will only breed resentment against it."

Qaisra Hassan, a protester, said, "How do you expect me to explain to my children that they have to return to school 10 days earlier than planned?"

The protesters said making children go back to school earlier than planned would not inculcate patriotism in them.

Representatives of teachers' associations said the government had issued orders for attendance at the celebrations.

Published in The Express Tribune, August 4th,2014.
COMMENTS
Comments are moderated and generally will be posted if they are on-topic and not abusive.
For more information, please see our Comments FAQ