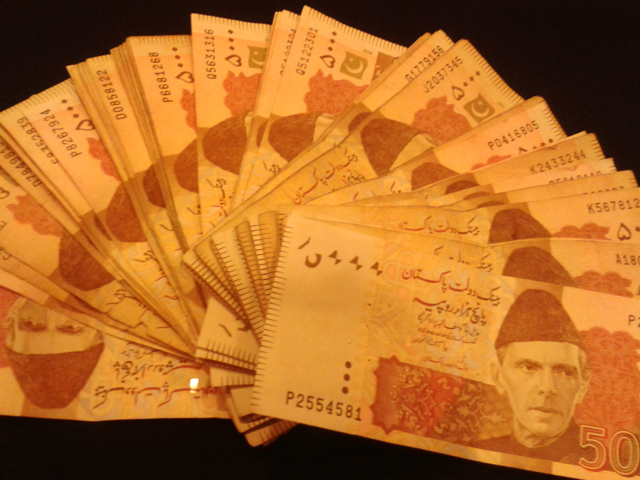 ---
LAHORE: Mian Mehmoodur Rasheed, the Opposition Leader in the Punjab Assembly said on Sunday that the government had set up a secret Rs1 billion fund to stop the Pakistan Tehreek-i-Insaf (PTI) long march.

Talking to reporters, he said the decision was taken by Prime Minister Nawaz Sharif on the advice of "two ministers and some clever bureaucrats" in Murree on Saturday.

"The finance minister has been directed to arrange the amount that will be used to thwart the PTI's long march," Rasheed said.

He said the government was also trying to raise funds from industrialists, traders and contractors. "I appeal to traders and industrialists not to trust this government, which will soon be dismissed," the PTI leaders said.

He said the Pakistan Muslim League-Nawaz (PML-N) government had not taken any step to promote the interests of traders and industrialists. "The traders and industrialists have always supported the ruling elite class. This time, they should support the street class for the sake of democracy," he said. He said there would be no need for by-elections if the PTI members resigned from the assemblies.

Referring to the statement of Law Minister Rana Mashood that the PML-N would take two million people to Peshawar, he said the ruling party and its leaders had no popular support. "No one will come to save the government. Even the PML-N workers are fed up with their leaders and will not come out on the streets. I invite them to join the PTI," he said.

Published in The Express Tribune, August 4th,2014.