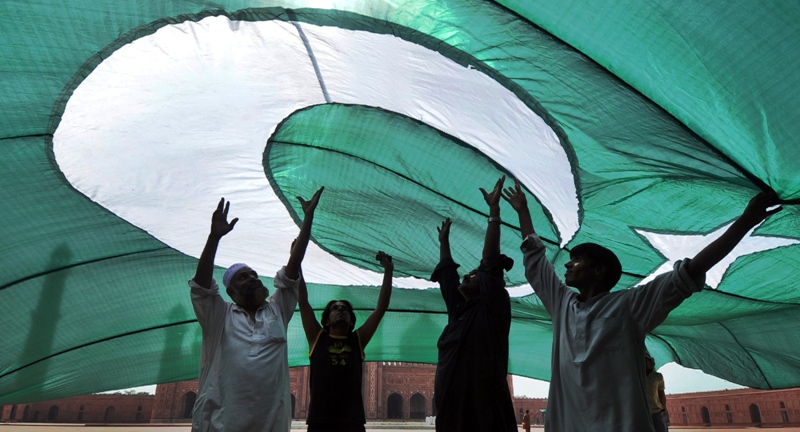 ---


The head of the provincial independence celebrations committee and Punjab Minister for Labour and Manpower Raja Ashfaq Sarwar has said that the programmes for celebrating August 12 have been finalised for Murree.




According to a press release issued on Sunday, Sarwar told a meeting of officers of the local administration and leaders of the Pakistan Muslim League-Nawaz (PML-N) that an exhibition organised at the Murree Arts Council was being appreciated by tourists.

He said a poetry recital was scheduled for August 4 where renowned poets would participate. "There will be a tug-of-war competition on August 7 and an Azadi walk would be held on a day later. A cricket match will also be held at the Bhurban Cricket Ground on August 10 whereas a Qawali night has been planned for August 12," Sarwar was quoted as saying in the press release.

Official buildings will be illuminated a day before Independence Day and candles will be lit at GPO Chowk Murree, according to the plan. "A function will be arranged for special children on August 15 whereas an Azadi Mela will be held on the next day," he informed.

Sarwar said a marathon race was also part of the celebrations that will officially end with a concluding ceremony on August 31.

Published in The Express Tribune, August 4th,2014.