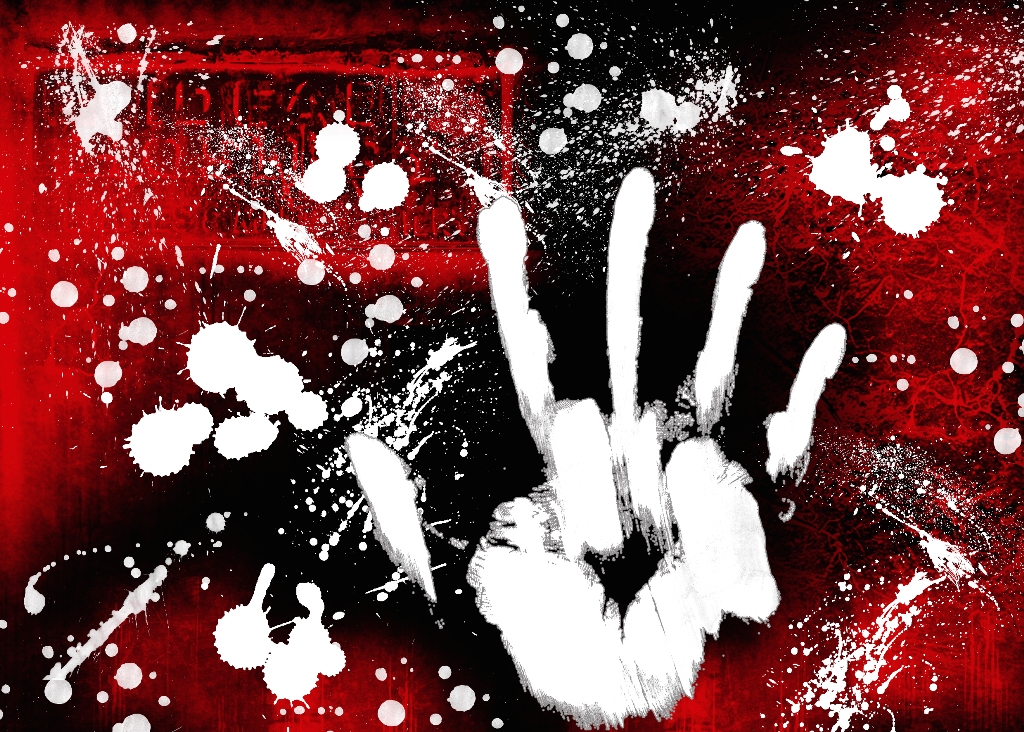 ---
FAISALABAD: A man allegedly murdered his former wife and her infant daughter in Chak 55, Kakra Kamlia.

Police said on Monday that Murad divorced Yasmeen two years ago, who then married another man, Amin.

On July 15, Murad kidnapped Yasmeen, who was pregnant with Amin's child, and took her to Pir Mehal. A kidnapping case was registered against him with Pir Mehal police.

On Eid, Murad returned to Chak 55 to meet his parents.

When Amin came to know about Murad's return, he went to Pir Mehal to search for his wife.

"When Amin entered Muraad's house, he saw Yasmeen chained to a pillar. Her infant daughter was also lying on the floor. Yasmeen was in critical condition due to the torture inflicted upon her. She later died," a police spokesman said. Her infant daughter also died soon afterwards.

Talking to The Express Tribune, Amin said Yasmeen had married him and was pregnant.

"When Murad came to know that Yasmeen had remarried, he abducted her and left the village. After abduction, Yasmeen gave birth to a female baby," he said.

"Muraad had been forcing Yasmeen to remarry him, but she had refused to do so," Amin said.

"Muraad tied her to a pillar in his house and tortured her," he said.

"One of Muraad's neighbours told me about Yasmeen and her daughter. I, along with two of my friends, went to Muraad's house and saw that Yasmeen was lying unconscious on the floor and her daughter was crying," Amin said.

"We rushed forward to save Yasmeen, but she was already dead. The infant also breathed her last later," Amin claimed.

Saddar Kamalia police have registered a case against Murad on the complaint of Yasmeen's father, Ghulam Rasool.

Published in The Express Tribune, August 4th,2014.
COMMENTS (1)
Comments are moderated and generally will be posted if they are on-topic and not abusive.
For more information, please see our Comments FAQ