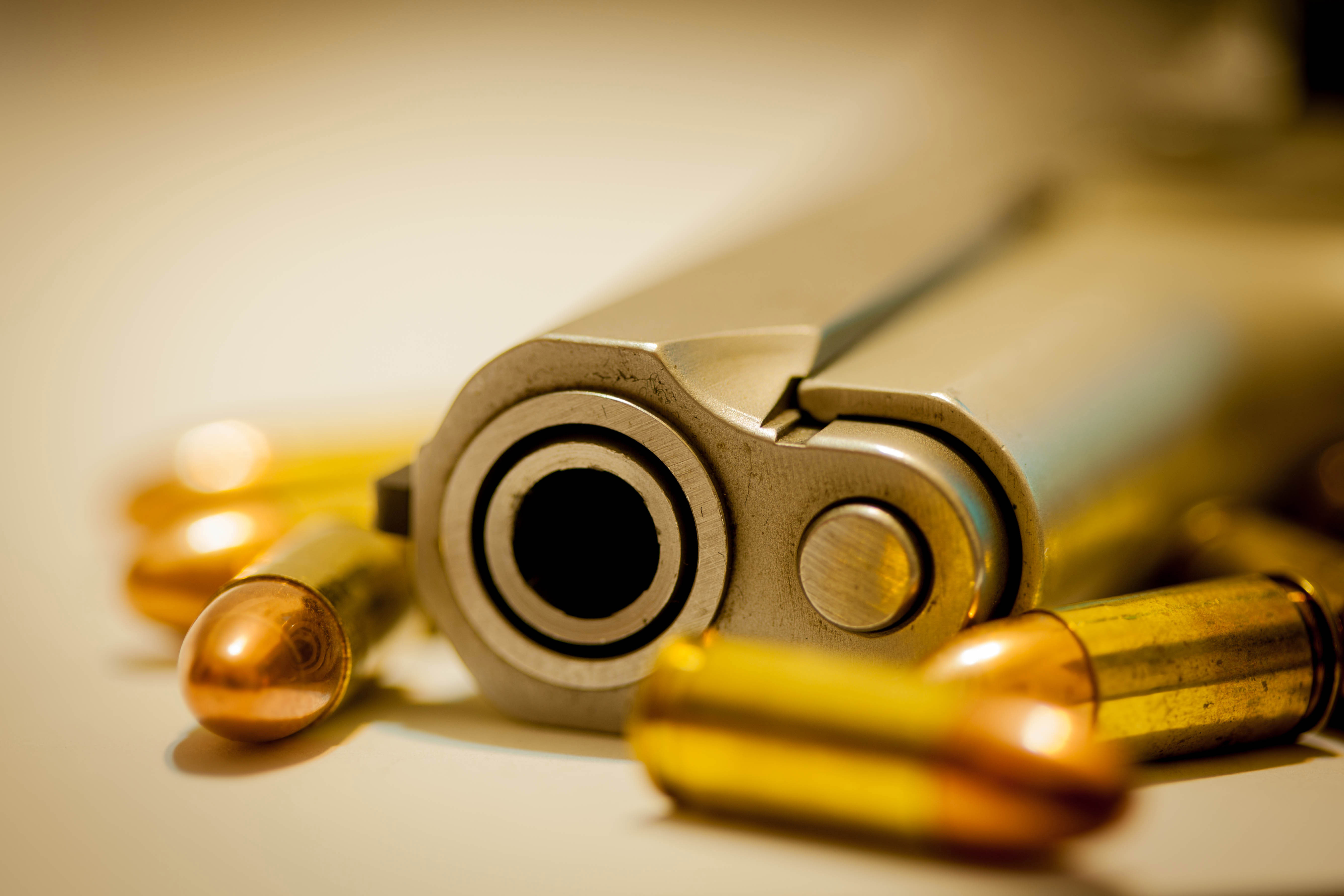 ---
KARACHI: Police have booked four members of a politico-religious party for killing and injuring the members of a rival political party's members on Sunday.

A Muttahida Qaumi Movement (MQM) worker was killed, while another was injured when the members of a rival political party opened fire at them in Majeed Colony, Landhi.

The deceased was later identified as Amir, son of Abu Talib and the injured as Fareed Shamim. They were moved to Jinnah Postgraduate Medical Centre for autopsy and medical treatment.

SHO Amanullah Marwat said that workers of the Sunni Tehreek, namely Khurram, Faizan and others opened fire at MQM workers. The SHO added a case has been registered against the suspects while the suspects are yet to be arrested.

Marwat said that the members of both the parties lived in the same area and collided with each other over unexplained reasons, adding that further investigation was underway.