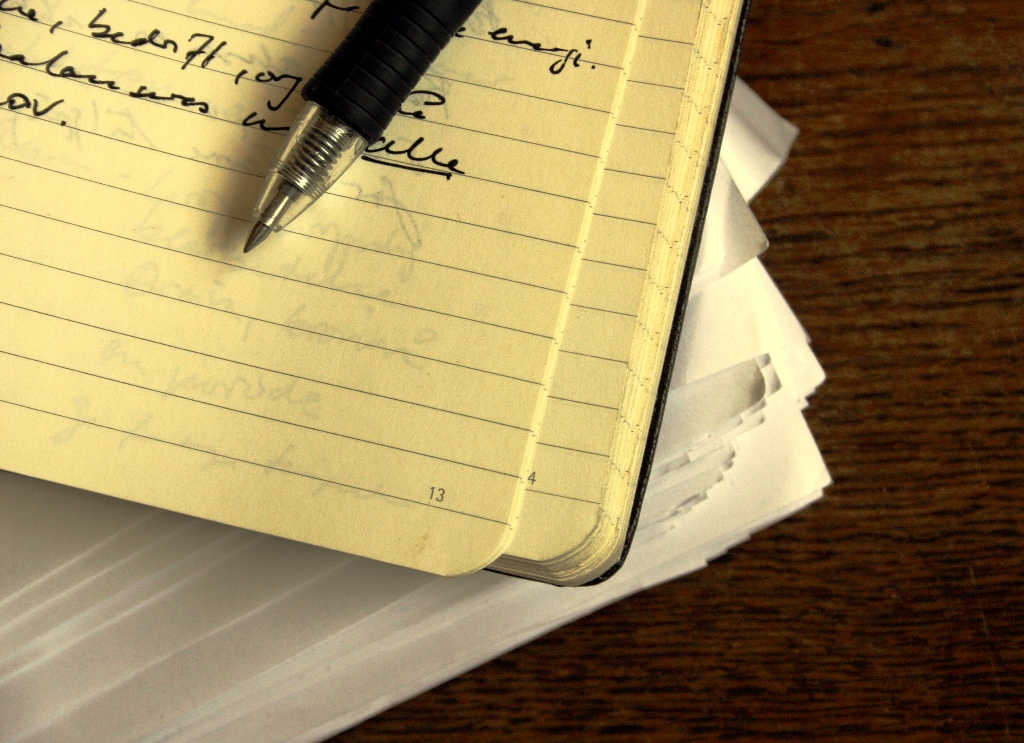 ---
KARACHI: Syed Safwanullah, former Muttahida Qaumi Movement's federal minister of housing and works, had admittedly embarked upon a 'Safar-e-Naatamam [Never-ending journey]' but his memoirs make one think about what could have been our homeland, instead of what it became.

Safwanullah's book, Safar-e-Naatamam, was launched at a ceremony presided over by former Federal Shariat Court chief justice Haziqul Khairi at the Arts Council of Pakistan on Saturday.

For former Karachi commissioner Shafiqur Rehman Paracha, Safwanullah's autobiographical account narrates the chronological transactions of the society he lived through. "It becomes more than a mere personal account because so many of us can identify with it," he said. Safwanullah's memoirs in Paracha's view share an emotive conformity with the first hemistich of a Mirza Ghalib's couplet, 'Boo-e-gul, naala-e-dil, dood-e-charagh-e-mehfil'.




The first section being 'boo-e-gul' [the fragrance of a flower] in which the author, born in 1936 in Uttar Pradesh, attempted to trace the post-colonial socio-political milieu of 'divide and rule' through his childhood recollections.

"My childhood was spent amid the reverberation of ethereal slogans of grandeur, like 'Le ke rahen ge Pakistan…Bat ke rahe ga Hindustan'," said Safwanullah, while introducing his book to the audience. "At that time, all those slogans were beyond my comprehension because of my young age, but through them, we - the Indian Muslims - nurtured a cumulative dream."

That dream, in Safwanullah's view, was to attain a separate homeland for the Muslims, where they could shape their lives according to Islam. "Pakistan, to us, did not only mean freedom and independence as we were also fighting for the Muslim ideology that we felt had to be preserved."

The 'fragrance of the flower' began to fade, but it did not wither away completely as Pakistan emerged in the midst of riots that transformed the border between India and its new neighbour into a 'river of blood'.

In this section of Safwanullah's book, which Paracha categorised as 'naala-e-dil' [lamentations of the heart], the exodus towards the 'promised land' convoluted into an ideological pandemonium between those who thought out the new state to be based on Islamic ideology and those who did not wish to see any relation between religion and state, as well as left-leaning 'progressives' who wanted a classless society. "The largest faction, however, was of those native feudal aristocrats and barons who, completely indifferent to the ongoing ideological tussle, wanted to reinforce their supremacy by getting the reign of power in their hands," maintained Safwanullah. "And ultimately, they succeeded to the throne."

The ideological debacle had, however, taken its toll in disorienting the youth that otherwise was supposed to concentrate on development and progress. "We had lost sight of the ultimate goal and today, I consider myself to be a part of a caravan that undertook a futile journey in chasing a mirage and that continues to go astray."

As per the classification done by Paracha, the chapters of this section, combined with the last 'dood-e-charagh-e-mehfil' [the dismal smoke from an extinguished lamp that had earlier brightened up an intimate setting], cast an air of deep despondence as one finishes the book, with an urge to read it all over again.

"From the beginning till the end, Safwanullah's yearnings give way to the thought of what could have been our homeland, instead of what it has become today," said Paracha. "But I believe that his book is an 'end of the beginning' and not the 'beginning of the end'."

Prof Dr Pirzada Qasim Raza Siddiqui, noted Urdu poet and Ziauddin University's vice-chancellor, agreed with Paracha and asked Safwanullah to write a sequel. "We need Safwanullah to present before us the analysis of what should be done during the next 50 years," said Prof Siddiqui. "He can do justice with the subject with the conceptual richness that he has got as compared to our contemporaries."

Published in The Express Tribune, August 4th,2014.