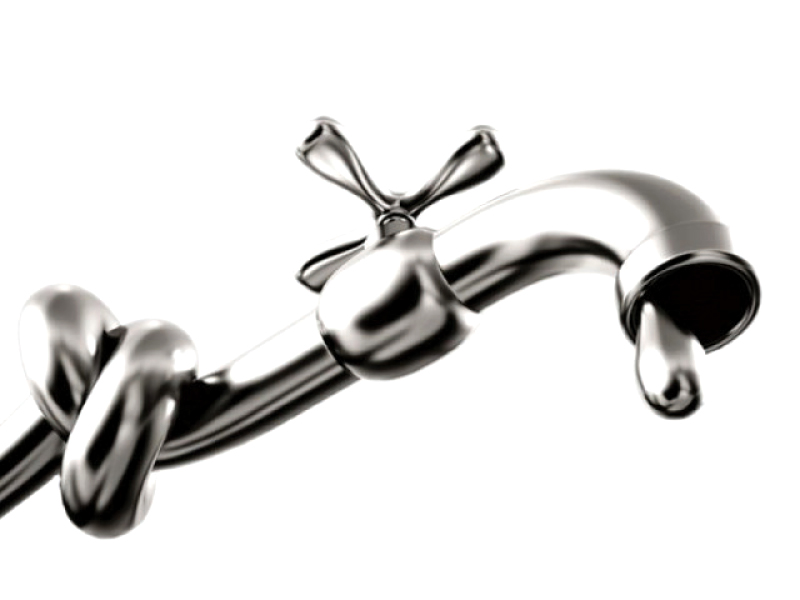 ---
ISLAMABAD: The capital's outskirts are plagued with problems related to the supply of clean drinking water with a high number of deaths and diseases for those living in the area.

The central areas of the city are supplied with clean water for drinking and domestic use but the lower-middle class that resides on the periphery of Islamabad complains of a dearth of sanitary water in their respective localities.

Families living in Meherabad, in the city's outskirts, claim to have lost several of their loved ones due to the use of substandard water. Saqib, a father of two children, said his youngest daughter died two years ago due to tuberculosis. He said lack of clean water in the area had caused his child to get sick.

Waqar, another resident said, "When we do not have clean water, we are left with no choice but to use water from local streams. We know that water is unhygienic and not fit for use but what else are we supposed to do?" According to Waqar, over 10 people have died in the area over the past year due to unclean water.

Another area facing the same issue is that of Bari Imam. Medical students volunteering at a local clinic have expressed concern over the rampant use of unsafe water.  Fahmeed Imam, a fourth year student working in the area, said water-borne diseases, including typhoid, gastritis, diarrhea and hepatitis, are the most common health problems being faced by locals and all are linked with using hygienic water. According to Fahmeed, the use of contaminated water results in preparation of unhealthy food which causes various diseases.

Idrees, a resident of the area, said the water they use to drink and prepare their food was from the taps and is not filtered or purified in any way.

A resident, Fahad Imran, said since the residents of most of these areas are illegal settlers, the Capital Development Authority has not provided them with a supply of clean drinking water as they do not want them to stay there permanently .

Published in The Express Tribune, August 4th,2014.
COMMENTS
Comments are moderated and generally will be posted if they are on-topic and not abusive.
For more information, please see our Comments FAQ