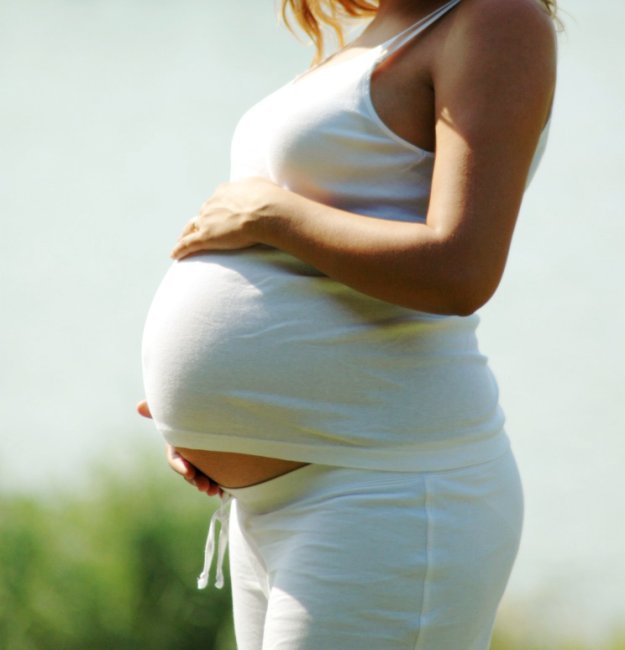 ---
SYDNEY: Reports that an Australian couple abandoned a baby with his surrogate mother in Thailand because he has Down Syndrome have raised fears Australia will ban international surrogacy, a support group said Saturday.

The boy was born to Thai woman Pattaramon Chanbua in December and while an Australian couple took his healthy twin sister, they left him behind, according to media reports.

"They (the surrogacy agency) told me to carry a baby for a family that does not have children... They said it would be a baby in a tube," Pattaramon told the Australian Broadcasting Corporation.

The 21-year-old from Chonburi province southeast of Bangkok said she agreed to carry the child for a fee of $14,900 - enough to educate her own two children and pay back debts.

But she was now left with the baby boy, who also suffers from a life-threatening heart condition, and cannot afford to pay for the medical treatment he needs.

"I don't know what to do. I chose to have him... I love him, he was in my tummy for nine months," she told the ABC.

The reports about the boy's abandonment have triggered donations to a fundraising page created last week, while Australian Prime Minister Tony Abbott said it was an "incredibly sad" situation.

"I guess it illustrates some of the pitfalls involved in this particular business," he told reporters.

Commercial surrogacy, in which a woman is paid to carry a child, is not permitted in Australia but couples are able to use an altruistic surrogate who receives no payment beyond medical and other reasonable expenses.

However, Surrogacy Australia said more couples choose to go overseas than find an altruistic surrogate at home, with 400 or 500 each year venturing to India, Thailand, the United States and other places to do so.

"It's just much easier overseas," chief executive Rachel Kunde told AFP.

"There's so much red tape involved (in Australia)."

Kunde said the details of the latest case were not clear, and it was not known whether the Australian couple involved were even aware he had been born or had been told that he had been aborted.

She said Australia, which has no national legislation on surrogacy meaning some states already banned commercial surrogacy arrangements overseas, needed better regulation.

"Our greatest fear is that Australia is going to ban international surrogacy altogether," she said.

"We are hoping that the government will make accessing surrogates in Australia easier."