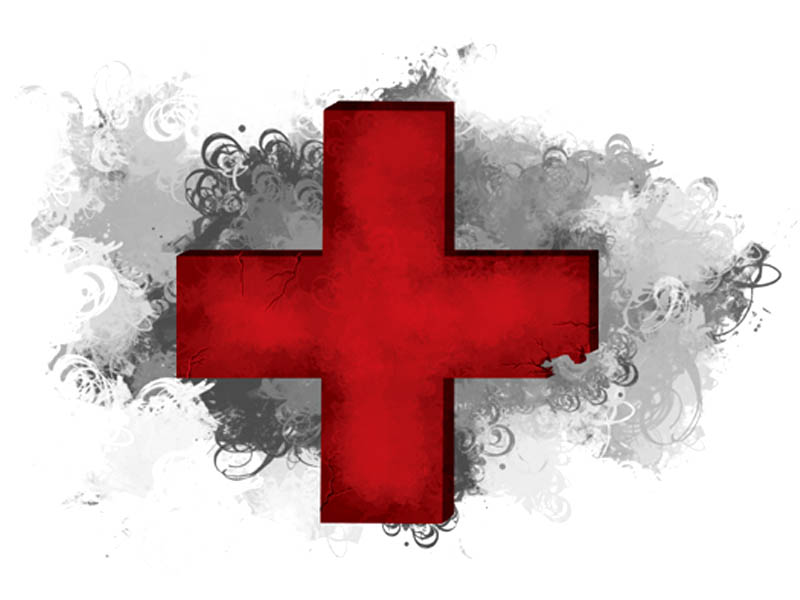 ---
FAISALABAD:



Feasting and partying one's hat off on Eidul Fitr after a month of fasting is only to be expected, but some take feasting to a whole new level where they end up in the hospital.




The Allied and divisional headquarters hospitals reported treating hundreds of people suffering from stomach related ailments – 400 of them for gastroenteritis brought on from consuming too much spicy food.

The administrations of Allied and DHQ hospitals said that they were prepared for an influx of patients during Eid days, yet the large number of gastroenteritis patients had vexed several doctors and paramedic staff.

DHQ Hospital Additional Medical Superintendent Dr Habib Buttar said that public hospitals had received more than 3,000 patients since Monday night and more than 400 of them suffered from gastroenteritis.

He said 443 patients were brought to DHQ hospital on Eid day, 624 on the next day and 400 on Thursday.

Dr Buttar said 421 patients were brought to Allied Hospital on Eid day, 641 on Wednesday and 395 on Thursday.

"More than 400 patients are under treatment for gastroenteritis in the hospitals' intensive care units," he said.

Dr Buttar said all the patients suffering from gastroenteritis had consumed spicy food. "Spicy food raises acidity levels in the stomach...one of the main causes of gastroenteritis."

He said most people were fond of spicy food but they were unaware of the consequences of consuming too much spice.

"It [spice] might make the food taste great but it harms the digestive system and could lead to several ailments like gastroenteritis, headache, belly ache, high blood pressure and cardiac disease."

Dr Buttar said even though special emergency wards and other counters had been set up to treat patients, the emergency wards were bustling with more patients coming in every hour.

He said people needed to take greater care. "There is such a thing as too much food and too much spice and people need to control their intake in order to lead a healthy life," he said. He advised people to report symptoms as soon as possible.

Published in The Express Tribune, August 2nd, 2014.