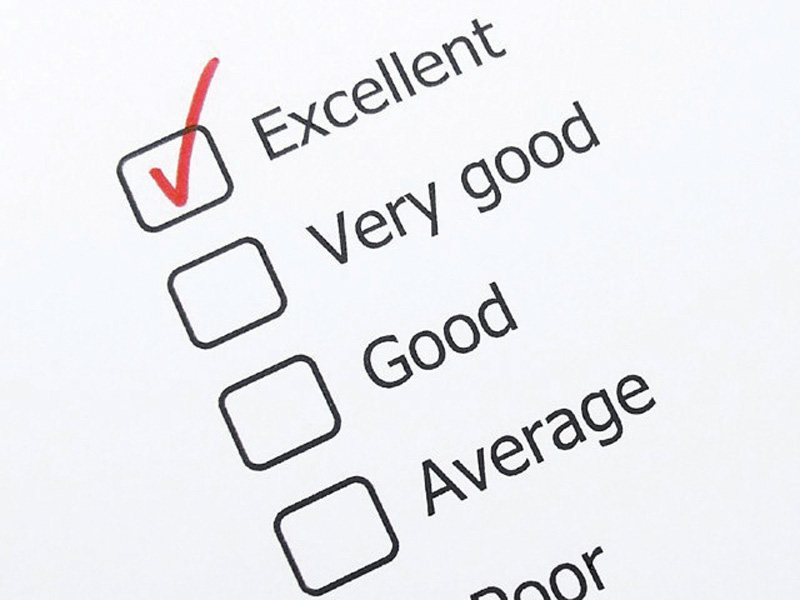 ---
ISLAMABAD: Amid a growing need of knowing prevailing impressions, the consumers' trust on the economy and political dispensation has significantly increased but views about jobs outlook remain pessimistic, revealed findings of a new survey.

According to Nielsen's latest survey, Pakistani consumers' confidence rose to its highest level since 2008 with an index of 99 in the first quarter of 2014. The Pakistan index, which recorded its lowest score of 86 in the third quarter of 2011, represented a two-point increase from the fourth quarter of 2013 and a 12-point increase from a year ago.

The Nielsen Global Survey of Consumer Confidence and Spending Intentions, established in 2005, measures consumer confidence, major concerns and spending intentions among more than 30,000 respondents with internet access in 60 countries including Pakistan.

In the latest findings, conducted between February 17 and March 7, 2014, consumer confidence increased in 60% of markets measured by Nielsen — up from 43% in the previous quarter.

Pakistani consumers trust their economy and are more confident in the future than a year ago, according to the findings. It added Pakistani consumers have expressed confidence in the incumbent government.

However, the findings also cautioned that macroeconomic and security challenges continued to weigh on the economy.  Also, Pakistan's inability to meet domestic energy requirements is a key political and economic issue, it added.

While showing their overall optimism, the respondents were cautious when it came to job outlook. They gave a more pessimistic outlook for their future job prospects. The findings showed that only 40% of respondents registered positive perceptions for employment opportunities, compared to 42% in the fourth quarter of previous calendar year.

It added unemployment remained one of the biggest challenges for the government. The Nielsen said that creating jobs will be difficult in 2014 as it requires huge efforts and long-term planning.

In response to how Pakistanis feel about their financial situation, the respondents said they felt more secure in money matters. More than half of the respondents regarded their personal finances positively, a level that has increased in comparison to the last quarter. Further, a number of Pakistani consumers said that it was a good time to buy things they wanted and need over the next 12 months. The percentage of such people rose from 35% in the last quarter of 2013 to 39% in first quarter of this year.

The institution argued that Pakistani consumers were still 'cautiously optimistic'. They were positive about the economic progress yet many were vigilant in their spending due to the geo-political situation in the country, it suggested.

One significant change is the increase of focus on savings and planning for the future.

Pakistan represents a large area of growth opportunity for industry, but capturing this opportunity hinges on marketers successfully identifying, understanding and effectively connecting with buyers' needs and desires, it added.

Published in The Express Tribune, August 2nd, 2014.

Like Business on Facebook, follow @TribuneBiz on Twitter to stay informed and join in the conversation.
COMMENTS (2)
Comments are moderated and generally will be posted if they are on-topic and not abusive.
For more information, please see our Comments FAQ