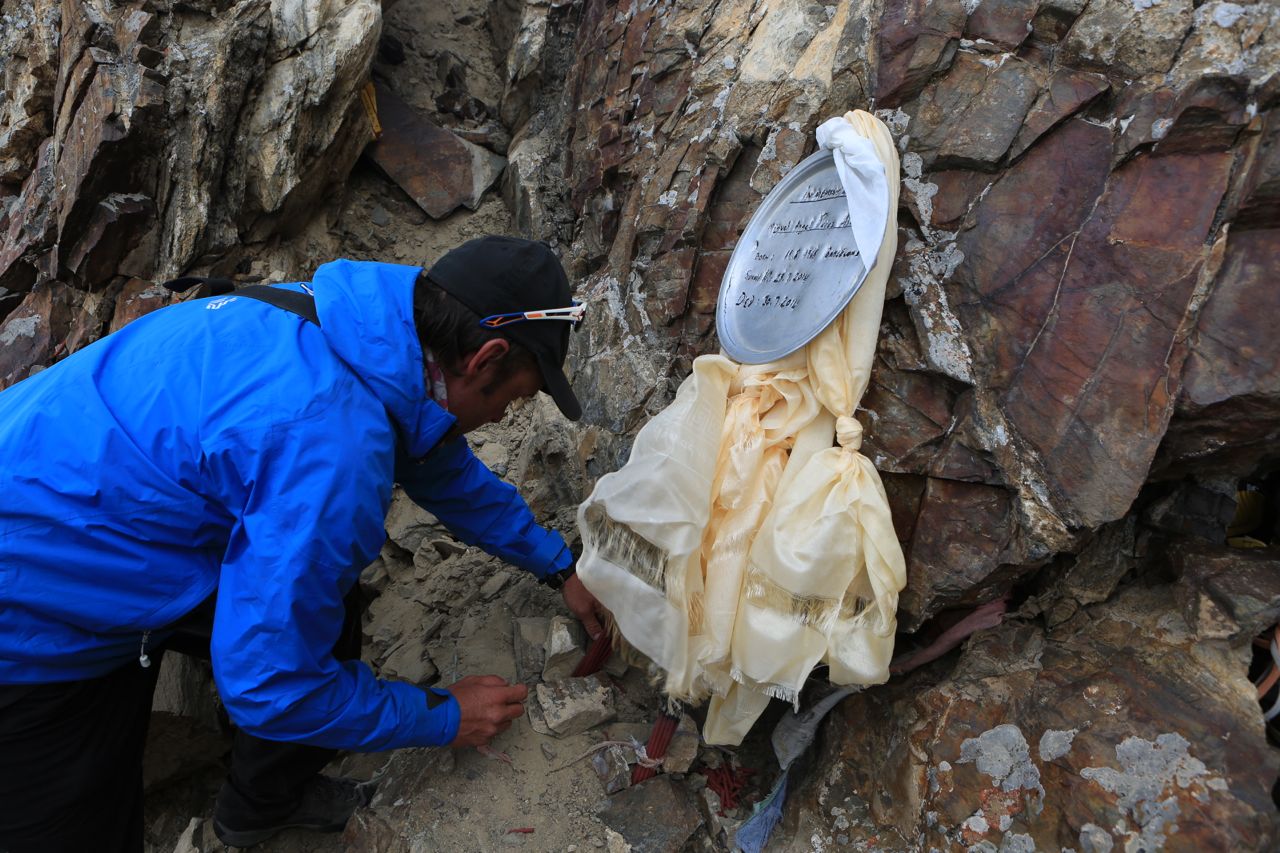 ---
KARACHI: On July 31, 2014, two Polish climbers marked the 60 year anniversary of climbing K2 in the best manner possible, by reaching the summit. But this joy was not complete without sorrow in what has been a landmark climbing season so far, with the death of Spanish climber Miguel Ángel Pérez.

On Thursday, Polish climbers Janusz Golab and Marcin Kaczkan reached the summit of K2 thanks to continuing good weather. However, two others, including Pawel Michalski and Artur Malek returned to Camp-Four without reaching the summit.

Michalski in a message on his page said that he and Malek had returned while Kaczkan was continuing his trajectory to the summit.

Later, in a text message, Michalski said Golab had also summited and had returned to base camp.

News of the latest summits comes in a seven-day stretch during which the first ever Pakistani team reached the summit of K2.

The day the Pakistani team reached the summit, another record was made with as many as 32 climbers reaching the summit of the 'savage mountain' in a single day, besting the previous record of 28 climbers who reached the top in 2012.

Climber falls to the mountain

The week though was not without sorrow with Spanish climber Miguel Ángel Pérez passing away.

Pérez had managed to summit K2 on July 29 and had returned to Camp-Four after having been forced into the bivouac above the bottleneck at around 8,300m.

On the morning of July 30, however, Pérez was found dead in his tent.

Pérez was part of the first wave of summit scalers, but he had returned when he was just 300m from the summit. After resting at Camp-Four for a day, he attempted the summit again and was reportedly successful. A veteran of nine 8,000m peaks, he descended slowly and is believed to have returned to Camp-Four late in the evening.

A rescue effort was organised by his compatriot Ferran Latorre, who had summited on July 26 and had just returned to base camp, along with four members of the Pakistani team.

Latorre later confirmed Pérez's death.
COMMENTS
Comments are moderated and generally will be posted if they are on-topic and not abusive.
For more information, please see our Comments FAQ