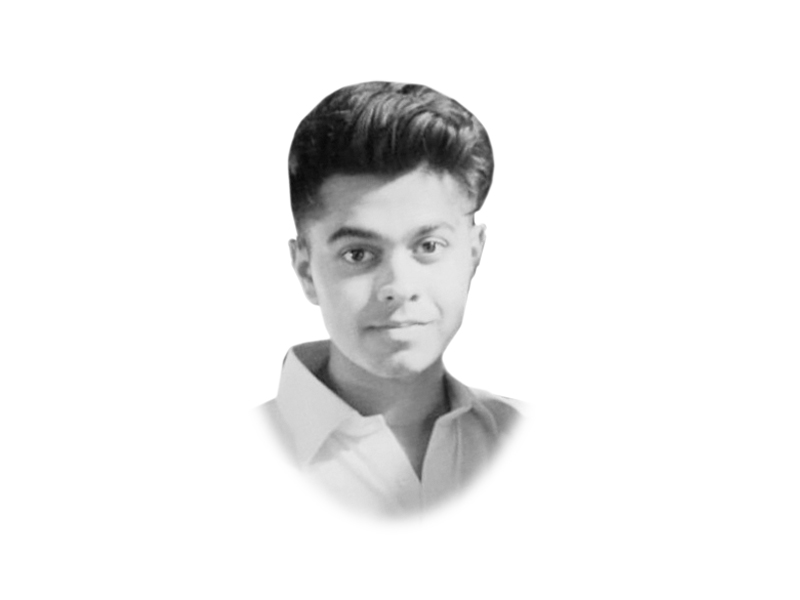 ---
The wait is almost over. The World Cup in Brazil made it easier for most football fans to kill summer but the new English Premier League season is days away. The upcoming premier league without a doubt will be the most breathtaking and unpredictable campaign till date.

I've been a diehard fan of Manchester United, the most successful team in the league, but it has been hard since the team had its worst campaign in 22 seasons of the league last year. There was not much to look forward to for fans but the buzz in the past couple of months has changed that. The arrival of Louis Van Gaal as manager is the first good news since the departure of legendary boss Sir Alex Ferguson. This person needs no introduction. He is the most talked-about manager in town these days, even leaving Jose Mourinho behind. His trophy cabinet and achievements will keep all the critics quiet.

Manchester United is making stronger noise than usual in the transfer market, which is something exciting for the fans. The club has already brought in Luke Shaw and Ander Herrera while the likes of Arturo Vidal and Mats Hummels are closely linked. Hummels is necessary as the team needs one, or better yet two strong central defenders since the exit of the great pair of Nemanja Vidic and Rio Ferdinand last year. However, with Ryan Giggs assisting the new boss, Van Gaal is ready to make history with Manchester United. I mean, the guy gave coaching lessons to Jose Mourinho and Pep Guardiola during his time at Barcelona! Enough said!

Manchester City have managed to sign a couple of decent players while Arsenal's Arsene Wenger finally decided to use some cash and bring in Alexis Sanchez thereby increasing their attacking prowess. I still feel Chelsea are the main contenders for the title as Mourinho has filled the striker gap with Diego Costa, La Liga's third highest scorer after Lionel Messi and Cristiano Ronaldo. Manchester City always manages to strike on top and Chelsea has a major advantage for the title but I feel Manchester United are going to top the table since they are only going to focus on the Premier League title as they have no European football to look forward to. My last wish is for Cristiano Ronaldo to come back to Old Trafford which is not likely to happen but fingers crossed. Let's sit back and enjoy the ride. This is going to be one hell of a season!

Published in The Express Tribune, August 1st, 2014.
COMMENTS
Comments are moderated and generally will be posted if they are on-topic and not abusive.
For more information, please see our Comments FAQ