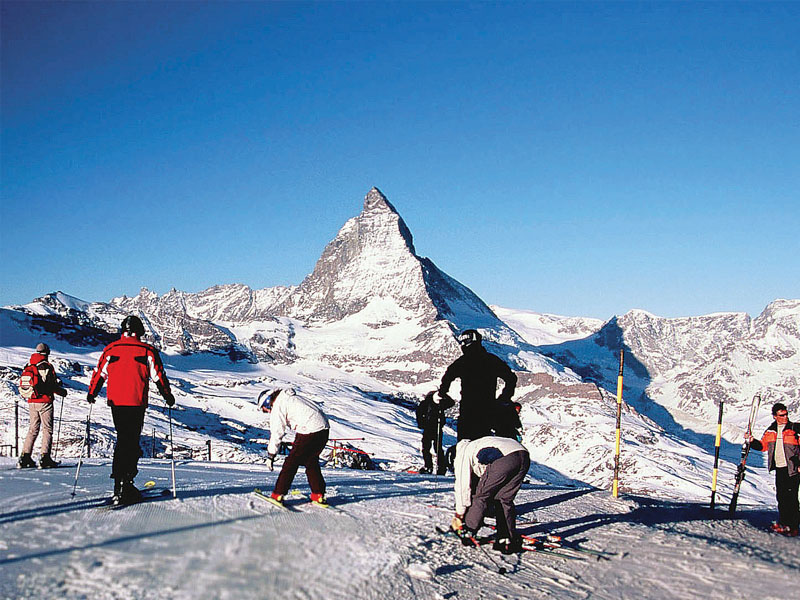 ---
KARACHI: Jal and Noori have both filmed advertisements for the ice cream brand in the past year.

While Jal's ad/song was shot in India and featured Main Hoon Na star Amrita Rao, Noori's version just released and has sparked a considerable amount of buzz. It even sparked an angry comment from a fan on Noori's website, who questioned the timing of the ad given that Hamza is getting married this year and he is shown chasing after a girl. We take a look at which band managed to spin a better candy-tale.

The hero and the wingman

Both advertisements have a hero and a wingman that helps the hero get the girl by bringing him a cone at an opportune time. For Noori, the hero is Ali Hamza and big brother Ali Noor plays, well, he plays big brother. For Jal, guitarist Goher Mumtaz is the one after the girl and vocalist Farhan Saeed is the wingman.

The heroine

Amrita Rao who featured in the Jal ad wins this competition hands down. She is much more active, in charge, energetic and seems to be enjoying her role in the advertisement.

Acting skills

Ali Hamza wins more points on this front. His expressions actually seem to say that ice cream will help him to get his lady love; it is what forms the bond between them. Whereas Goher feels that the cone might help but is not necessary. His singing skills are good enough.

He's got the look

This again goes to Ali Hamza, we love his scarf and leather jacket combination. The look is made informal by a white tshirt and jeans.

Style factor

We do not know if this was intentional but there is a remarkable similarity between Hamza and Mumtaz in their respective videos. Both have similar haircuts, are dressed similarly, and smile shyly while remembering their lady love.

Story line

Both storylines are similar in that a boy and a girl meet and an ice cream cone bring them closer. However, the Jal ad is more pertinent as they managed to integrate the singing aspect within the storyline.

Catchy composition

While Noori's song is catchier, Jal's song name is more appropriate and was incorporated into the commercial.