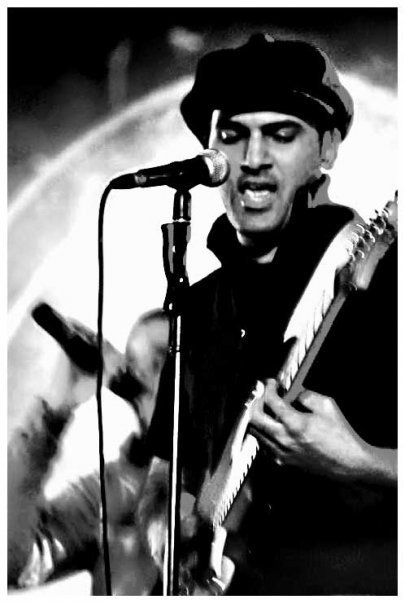 ---
KARACHI: Haider Hashimi, a well-known session player and guitarist for Pakistani pop band Aaroh, was diagnosed with a brain tumour earlier this week.

Following the diagnosis, the Lahore-based musician was scheduled to undergo brain surgery, which is scheduled to take place today.

Speaking to The Express Tribune, Aaroh's bassist Khalid Khan, says, "He was diagnosed with [a brain tumour] just three days back and before we could even realise it, he was in the hospital."

Hashimi, father of two young children, has recently been busy playing sessions for mainstream artistes, such as Ali Azmat and Atif Aslam.

Hashimi replaced Aaroh's founding member and lead guitarist Nabeel Nihal Chishty when he left the band around 2004-2005 over a copyright dispute.

Shocked by the news of his unforeseen ailment, members of the Pakistani music fraternity conveyed their best wishes to the artist and his family.

"He is a dear friend and a very talented musician and all we can do is pray for his speedy recovery," shares singer Ali Khan.

After the exit of Aaroh's lead vocalist Farooq Ahmed, Hashimi along with other two members, Khalid Khan and Jason, relaunched the band with Rizwan Anwar as the new vocalist.

Khan and other members of the band have requested their fans to pray for Hashimi's quick recovery. We hope that he has a successful surgery and gets back in the groove.


COMMENTS (4)
Comments are moderated and generally will be posted if they are on-topic and not abusive.
For more information, please see our Comments FAQ