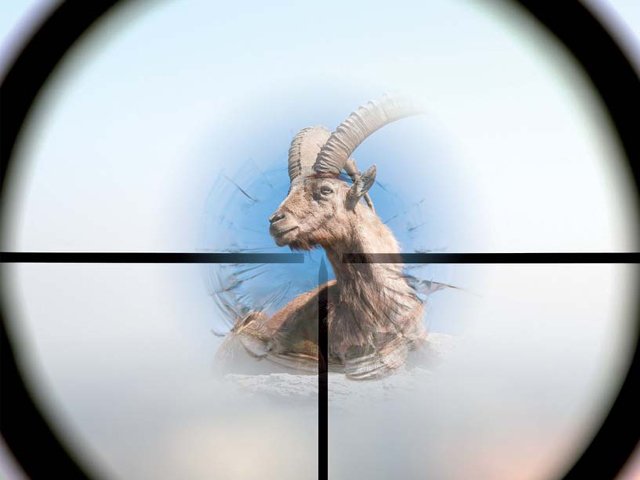 ---
LAHORE: The Lahore High Court, while hearing a petition on exhibition of wild animals on Thursday, was told on that 43 puppies, eight cats, 18 horses, five zebras, 585 birds as well as nine lion cubs were imported to the provincial metropolis via Lahore airport in the last fiscal year.

Submitting a report about licenses issued for the import of animals, secretary wildlife Punjab further stated that there were 111 wildlife breeding farms in the province.

A petition was filed by social worker and filmmaker Feryal Ali Gohar and others against exhibition of wild animals by certain people during public gatherings.

After hearing the petition, Justice Mansoor Ali Shah sought the details of such licensees and reviewed the report.

This petition was initially filed in 2013 after it was alleged that a white female tiger was exhibited during an election rally of Pakistan Muslim League – Nawaz (PML-N). Later, the petitioners broadened the scope of their case to include import of all kinds of wild animals and their exhibition in public.

Representing Gohar, Advocate Waqas Mir argued that the government was bound under "Pakistan Trade Control of Wild Fauna and Flora Act 2012" to ensure that import permit were not granted with regard to wild animals without proof that they will be suitably housed and taken care of within the country.

Mir said that due diligence and proper compliance of mandatory legal provisions was not being carried out while granting import permits.

He further asked the court to issue directions to the authorities concerned to take necessary actions for improving conditions of private breeding farms including constricting the licensing procedures.

Shah adjourned further hearing of the case till June 26.
COMMENTS (1)
Comments are moderated and generally will be posted if they are on-topic and not abusive.
For more information, please see our Comments FAQ