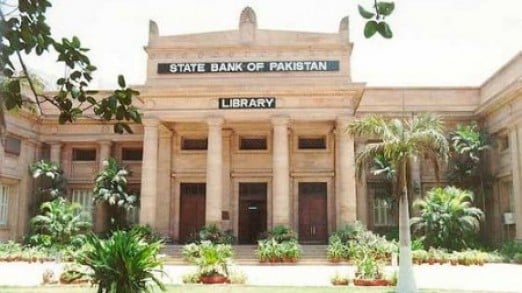 ---
KARACHI: Foreign Direct Investment in Pakistan have dropped by almost 50 per cent in the first nine months of the Fiscal Year-2010.

Investment in the period ending March 31st fell to 1.5 billion dollars from 3 billion dollars compared to the same period in Fiscal Year 2009.

The latest figures have been released in a statement by the State Bank of Pakistan's Karachi Head Office. SBP says global funds sold a net 182.6 million dollars worth of Pakistani stocks. Last fiscal year's sales of stocks was 957.5 million dollars.