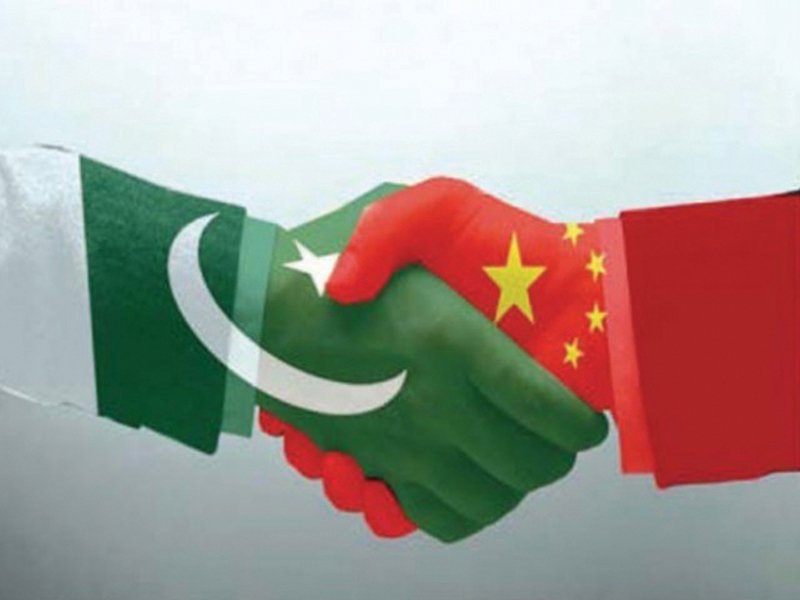 ---
LAHORE: Despite efforts of the current government to provide all possible infrastructural facilities to the business community, particularly foreign investors, there still exist many loopholes especially in the power sector. These issues are forcing foreign investors to relocate their businesses to another country.

Haier Ruba SEZ – one of the leading Chinese company – is losing its confidence in the Pakistani market. The company has attracted 11 Chinese projects till date that are working in the country.

The company is contemplating to move back to China due to the unavailability of the required facilities, despite multiple commitments from competent authorities, said Shah Faisal Afridi, president of the Pak-China Joint Chamber of Commerce and Industries (PCJCCI).

The Chinese group had requested for a load extension for Haier Ruba Zone from 2 megawatts (MW) to 4.825MW. The request was approved in July 2012. Even after two years, the cable for supplying the required voltage has not been provided to the project by Lahore Electric Supply Company, which is hampering the working of Haier Ruba SEZ zone.

The Chinese management is now planning to move this project back to China, as Pakistani authorities are not addressing their issues.

Afridi observed that the departure will not only become a source of embarrassment for the country but it will have a negative impact on the other projects being run with Chinese cooperation.

Haier Ruba zone is a flagship project of the Pak-China joint ventures in the private sector, located at the outskirts of Lahore.

The zone is known for producing electric appliances. "Its significance can be determined by a record of the visits by the highest ranking dignitaries including the president and prime minister of China. Unfortunately, the company is trailing back to China as no government body is paying attention to their issues," Afridi said.

Afridi asserted that the non-serious attitude of authorities could be detrimental to business growth. He appealed to the concerned quarters to intervene to devise a remedial measure before an irreparable loss takes place between the exemplary bilateral economic relations between China and Pakistan.

Published in The Express Tribune, June 17th, 2014.

Like Business on Facebook, follow @TribuneBiz on Twitter to stay informed and join in the conversation.