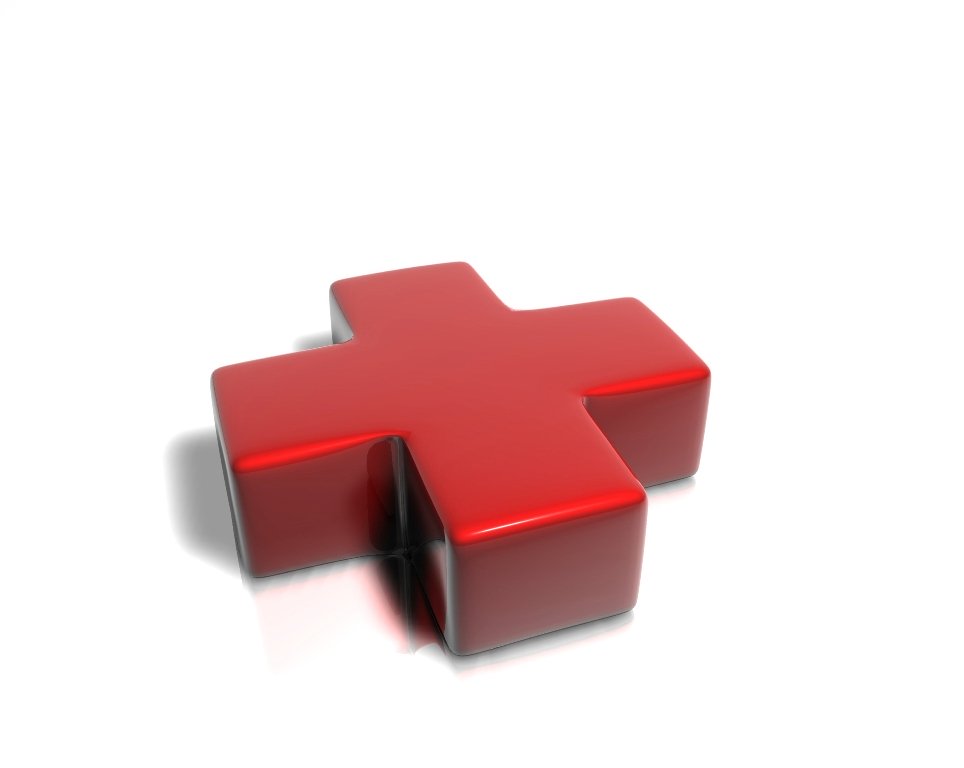 ---
LAHORE: The Young Doctors Association Pakistan General Secretary Dr Salman Kazmi, in a letter to Chief Minister Shahbaz Sharif, the chief secretary and Health Departments,has requested the government to issue an executive order to make it mandatory for all citizens to undergo annual check-ups in order to make it possible for doctors to diagnose diseases at an early stage while they are still curable.

The letter, tilted Need for Legislation/Executive Order to Ensure Annual Medical Check-ups of All Citizens of Punjab from a Qualified Doctor, a copy of which is available with The Express Tribune, states that many people visit public hospitals during the last stages of various diseases for which there is very little that doctors can do to save their lives.

"Doctors cannot do much for them at the last stages of their illnesses but if these patients are diagnosed at the start of their illness, not only can their lives be saved, but the cost of treatment could also be brought down manifold. We propose an annual medical check-up by a qualified doctor who would check them for illnesses like Hepatitis B, C to ensure that they are detected early on...it will make it easy for us to curtail the diseases at their onset instead of later spending billions on treatment of patients at late stages of their illnesses."

The YDA says that the proposal needs to be implemented in all provinces and the Prime Minister's Secretariat and governments of Sindh, Khyber Pakhtunkhwa and Balochistan will also be contacted.

Dr Salman Kazmi said several countries made it mandatory for their citizens to undergo medical examination every three months. He said even if a person was given a medical examination once a year it would make it a lot easier for doctors to diagnose and treat him.

"Even if someone's kidneys are working at 25 per cent capacity, no one can say that the patient is near renal failure... only medical tests can detect that. The same goes for hepatitis B and C. Once medical checkups are made mandatory, people will get their tests done and the preventive aspect of the health sector will get strengthened," he said.

"As far as the cost is concerned, if diseases are detected early on, the government will end up spending far less on treating people than what it spends now. The cost of tests can be covered in the proposed health cards under the government's health insurance scheme," he proposed.

Published in The Express Tribune, June 16th, 2014.
COMMENTS (1)
Comments are moderated and generally will be posted if they are on-topic and not abusive.
For more information, please see our Comments FAQ