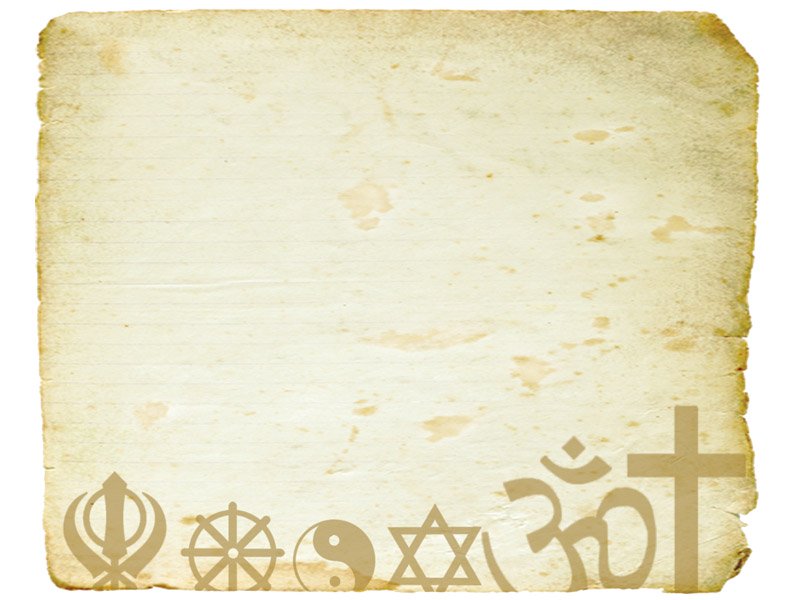 ---
LAHORE:



In the 2014-15 Punjab budget, Rs320 million has been proposed for the protection of human rights and religious minorities in the province.




The amount would be spent on fostering equality, unity, peace and harmony among the masses.

The allocation aims to improve civic amenities in localities with predominant population of citizens from religious minorities. The budget allocation for human rights and minorities' affairs in the previous fiscal was Rs215 million.

The amount would also be spent on rehabilitation of places of worship and graveyards of religious minority communities.

Providing assistance to improve the educational standards of the youth belonging to religious minority communities in the province was also stated to be part of the vision for the proposed allocation.




The provision of free quality education to students from minority communities through the scholarship was also planned.

Fostering public awareness of human rights, law and the remedies available against human rights abuses and violations through awareness programmes as well as initiatives through public sector universities, non-governmental organisations and state and civil society organisations has been planned.

Through minority development funds, religious minority communities in the Punjab would be provided improved facilities.

The protection and promotion of human rights as well as welfare of all religious minorities in the province has been proposed through Human Rights and Minorities Affairs Department. The department would strive to achieve quantifiable success in public service delivery and gain the confidence of citizens, including all minorities in the province.

The department would also seek to inspire a sense of belonging and confidence, especially among marginalised people, through the promotion of effective and efficient measures for the protection and promotion of fundamental human rights of citizens in general and religious minorities in particular, in line with the Constitution, the United Nations Charter and international human rights conventions.

Published in The Express Tribune, June 14th, 2014.