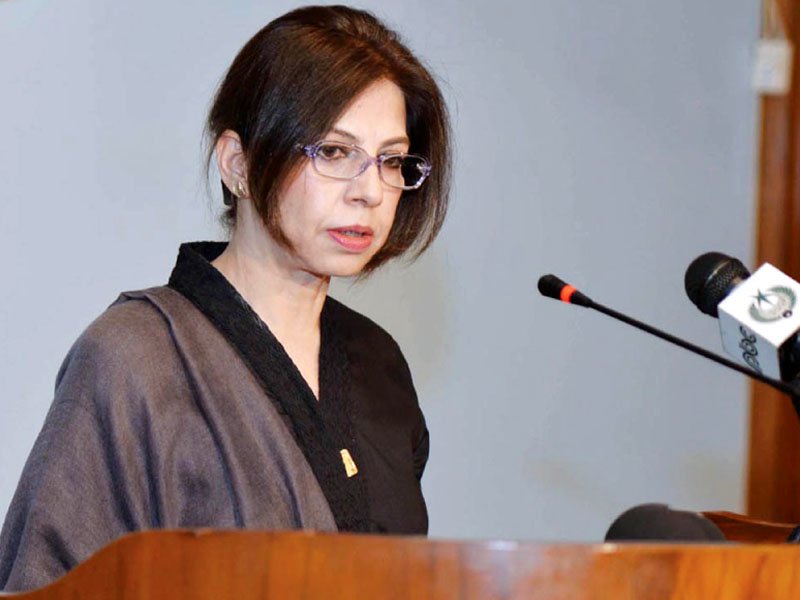 ---
ISLAMABAD: Pakistan strongly condemned on Thursday the latest US drone strikes in North Waziristan, which killed at least 16 militants in the first such attacks since December.


The Foreign Office issued a tersely-worded statement condemning the strikes as "a violation of Pakistan's sovereignty and territorial integrity".

"Additionally, these strikes have a negative impact on the government's efforts to bring peace and stability in Pakistan and the region," the statement said.

Foreign Office spokesperson Tasnim Aslam also told AFP that rumours of Pakistan requesting the attack were "speculation".

She further said that the government is investigating into the strikes and figuring out the facts.

Two separate strikes took place over Wednesday night and early Thursday morning in the North Waziristan tribal district that lies on the Afghan border.

Karachi airport attack

Speaking at her weekly media briefing in Islamabad, the spokesperson, when questioned over whether Indian weapons were used in the Karachi airport attack, said the government would not make any allegations without substantial proof and that investigations into the incident were underway.

In an all-night battle with militants who besieged Karachi airport's old terminal, which started on June 8, 37 people, including 10 militants, were killed.

This was the first large-scale terrorist attack at the country's largest airport in years.

Afghan elections

Meanwhile, Aslam also informed that Pakistan has increased security at its border with Afghanistan ahead of the second round of the Afghan elections.

She said that vigilance and security along the Pak-Afghan border has been increased, adding that patrolling has been enhanced as well.

Aslam remarked that Pakistan extends full support for peaceful transition in Afghanistan.

The second round of polling will be conducted on June 14, 2014. Afghanistan's presidential election has come to a run-off poll after none of the competing candidates secured more than 50% of the total number of votes cast.
COMMENTS (44)
Comments are moderated and generally will be posted if they are on-topic and not abusive.
For more information, please see our Comments FAQ