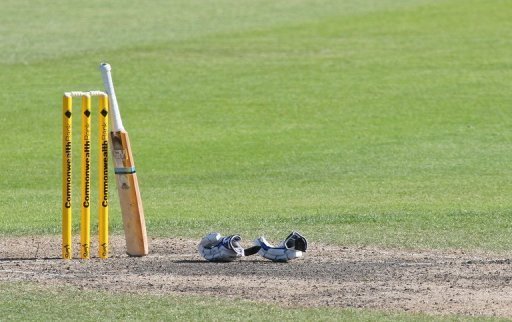 ---
LAHORE: Pakistan expressed disappointment on Wednesday after Ireland cancelled a scheduled tour following a militant siege on Karachi airport that left 37 people dead, dashing hopes of reviving international cricket following a five-year hiatus.

A Pakistan Cricket Board (PCB) spokesperson said arrangements for a three-match series with associate team Ireland were close to being finalised.

"Ireland team was due to play three one-day matches in Lahore in the first week of September and a lot of effort had gone into convincing them. But all efforts have gone in vain again," PCB spokesperson Agha Akbar told AFP.

Sunday night's attacks on Karachi airport left 37 people, including 10 militants, dead.

Pakistan has been a "no go" location for international squads ever since terrorists attacked the Sri Lankan team bus in Lahore in March, 2009.

The attacks, which killed eight people and injured seven visiting players, forced Pakistan to play all its home matches in neutral venues within the United Arab Emirates (UAE).

The PCB had twice convinced Bangladesh to tour them in 2012 but the short, limited-over series failed to take off because of security fears.

PCB said England and Wales Cricket Board (ECB) had helped in their latest efforts to see an international squad tour the troubled country.

Cricket Ireland confirmed the talks were in advance stage.

"Cricket Ireland and the PCB were in advanced discussions to play three ODIs in Pakistan in September," Barry Chambers, Cricket Ireland's spokesperson told ESPNcricinfo.

"There had been a preliminary agreement to play three games subject to a security review by credible experts, and agreement from the players and staff, which would have been the next stage of the process. With the recent tragic events at Karachi Airport, the series will now be deferred to a later date."

The PCB, last month, sent an invitation to Sri Lanka Cricket (SLC) for a short series in Pakistan after their president, Mahinda Rajapakse, assured he would send the team.

SLC said it will consider and reply to the invitation after consultations but reports suggest no series will take place this year.
COMMENTS (21)
Comments are moderated and generally will be posted if they are on-topic and not abusive.
For more information, please see our Comments FAQ