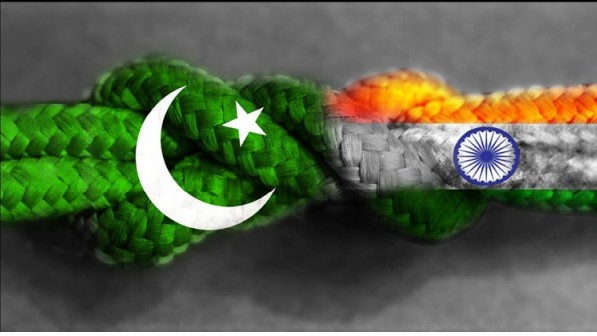 ---
LAHORE: An eight-member delegation of renowned Indian journalists met with Pakistani scholars and faculty members of the Punjab University (PU) on Thursday.

The group was welcomed by the vice chancellor of PU Dr Mujahid Kamran who remarked that the visit was a positive development.

He said that it was time for the two countries to move beyond official, diplomatic communication and interact more personally at mutually organised cultural events.

He added that media practitioners from both countries needed to enlighten audiences and remove discord, stereotypes and misunderstandings.

He said that a mix of cultural assimilation and in-depth coverage of social, economic and political issues could mend severed ties more quickly than official pleasantries.

Dr Kamran proposed that the Indian and Pakistani members of academia, media and think tanks work together to strengthen bilateral affiliations.

Syed Iftikhar Gillani, the bureau chief of The Kashmir Times, stated that the purpose behind the visit was to sensitise people on both sides of the border and encourage them to mingle with each other without hesitations. He stated that the delegation wanted to serve as a link-up and gradually build trust. Members of both sides agreed that the governments should relax visa restrictions and allow people-to-people interaction at common cultural events.

Other participants included Ajit Shahi the executive editor of Daily Tehelka, Saurabh Kumar Shahi the special correspondent for Sunday Indian News Magazine, Kallo Bhattacharjee the senior correspondent for The Weekly Malayalam Monorama, Hindol Sengupta the associate editor for Bloomberg UTV, Sandeep Dikshit the special correspondent for The Hindu, Vishal Thapar the associate editor of CNN-IBN Global and Uma Shankar Singh the special correspondent for NDTV.
COMMENTS
Comments are moderated and generally will be posted if they are on-topic and not abusive.
For more information, please see our Comments FAQ