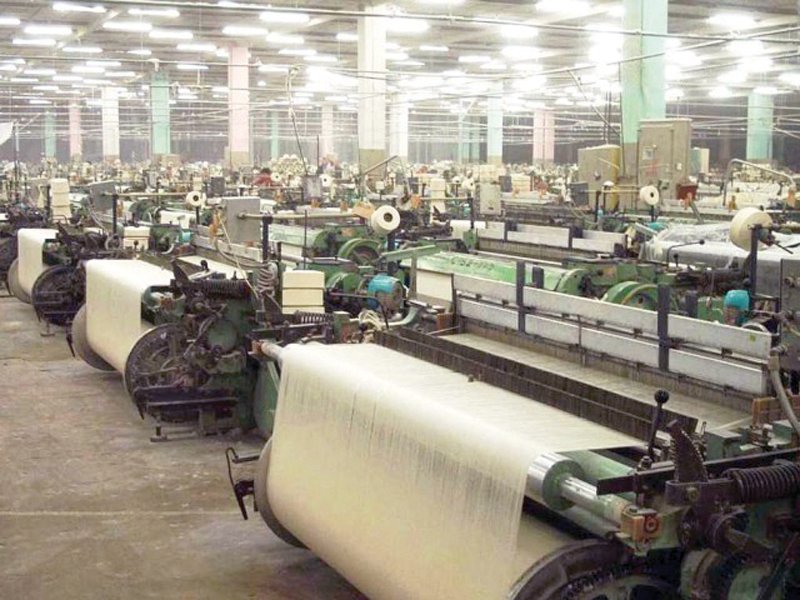 ---
KARACHI: All Pakistan Textile Mills Association (APTMA) Chairman M Yasin Siddik has said that the rise in Gas Infrastructure Development Cess (GIDC) rate to Rs300 per mmbtu is punitive and unjustified. He requested the government for an immediate review.

The executive committee of Aptma met in Karachi and Lahore and resolved that this exorbitant rate would cripple the entire textile chain, which is using gas for power generation and processing.

Siddik said that due to extreme shortage of energy, the textile sector has set up captive power plants in order to enable it to meet its export orders and contribute to the GDP of the country.

"This has helped in increasing our exports over the last few years and today with the grant of GSP Plus status by the European Union," he said. "The industry is poised to contribute to a manifold increase in textile exports despite its cost of doing business being one of the highest in the region."

The textile industry is faced with many challenges and this increase in GIDC will only serve to add to its costs and bring the industry to its knees, he added.

Siddik added that the recent federal budget envisages some bold initiatives by the finance minister to spur the textile industry in the form of lower mark-up rates, duty free import of machinery. "But we fear that punitive increases in the power sector, especially GIDC may well negate these initiatives."

He questioned the necessity of such a huge increase, which amounts to almost 35% of the total utility cost. The chairman urged to the government to urgently review the GIDC levy and appealed for an immediate suspension of the increase.

Siddik also appealed to the government to review its decision of imposition of 1% import duty and 5% sales tax on import of raw cotton. "This is against the spirit of the free import/export regime, which has served to make our industry competitive," he stated. "The spinning sector imports a lot of long staple and contamination free cotton, which is not available in the country."

Published in The Express Tribune, June 7th, 2014.

Like Business on Facebook, follow @TribuneBiz on Twitter to stay informed and join in the conversation.