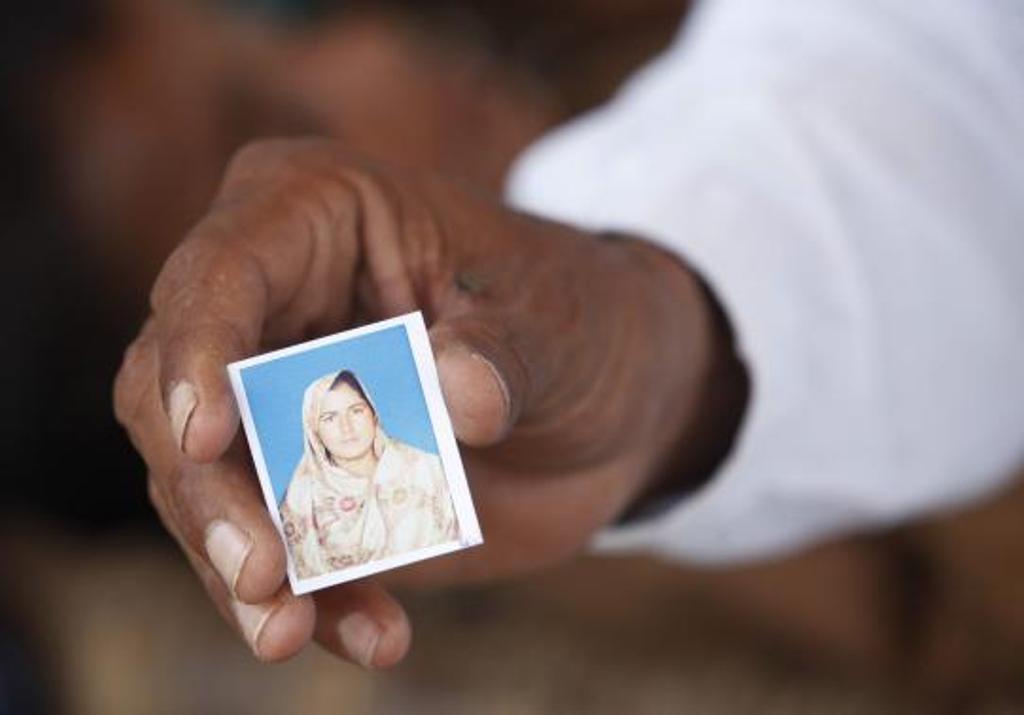 ---
LAHORE: The Lahore police has claimed that Farzana Parveen, the woman who was bludgeoned to death by members of her family outside the Lahore High Court on May 27, was not pregnant, as reported earlier.

The claims were made in a report submitted to the court on Thursday. Capital City Police Officer (CCPO) Shafiq Gujjar, who appeared before a special division bench of the LHC, also stated that the police officials deputed at the LHC premises, as well the adjacent building of the Punjab Judicial Academy, could not leave their place of duty according to standard operating procedure on the day the incident took place.

The CCPO further said that they registered a First Information Report (FIR) against six nominated and 22 unknown accused, and have arrested four nominated and nine unknown accused. He said they are collecting evidence and would submit a charge sheet against the accused before the court within the stipulated time. The court asserted that no innocent person should be implicated in this case.

Acting Advocate General Mustafa Ramaday, on the other hand, also submitted a report before the court stating that no policeman was on duty when the incident took place. .

The LHC bench, comprising Chief Justice Umar Ata Bandial and Justice Manzoor Ahmed Malik, ordered the CCPO to file a report after conducting an inquiry against the police officials on duty outside the court on May 27. The bench also ordered a report following the submission of a charge sheet of the accused, as well as a court also sought a report about the security in surrounding areas of the courts in the province. The court also directed the CCPO to ensure security in the areas surrounding areas courts.

The bench remarked that failure of the police to take any action and the apathy displayed by them that day has put their performance in doubt. It also pointed out that the areas surrounding courts have become 'safe havens' for criminals. It is due to apathy of the police, the bench concluded.

The court adjourned the hearing till July 10.