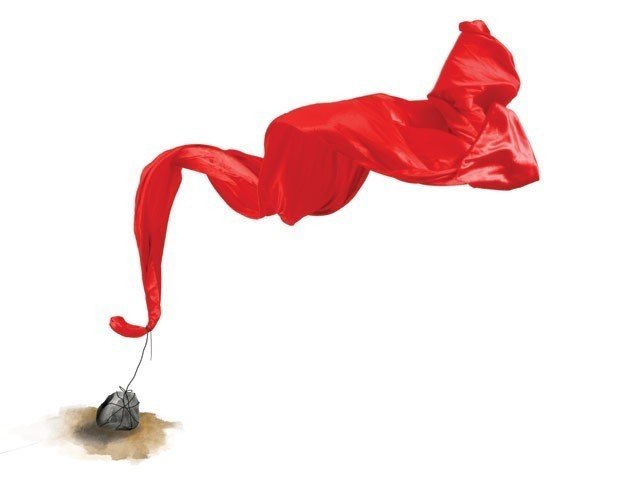 ---
SHANGLA: A jirga forced two young girls into marriage  under the custom of swara in Chakesar, Shangla after which police arrested 19 accused and filed a case against 28 people on Monday.

According to Chakesar police official Anwar Muhammad, on May 30 Bakht Ali, a resident of Taloon, and Shahnaz Bibi, daughter of Ghulam Haider, ran away together. After they allegedly eloped, a grand jirga comprising 28 people, including local religious clerics, decided to give Bakht's two nieces in swara to Haider's family.

On Monday, the jirga handed over six-year-old Noor Jehan and her five-year-old sister Sadia, daughters of Bakht's brother Muhammad Ali, to Haider's family, added the official. The two minor girls were made to enter into a nikkah with Tariq Ali, 9, and Zakirullah, 11.

After the nikkah ceremony, heavy contingents of police rushed to the spot and arrested 19, including the cleric. Nine others were able to escape from the scene, said Muhammad.

He said both girls were recovered and a case has been filed against 28 people. The police are raiding various areas to arrest the remaining culprits.