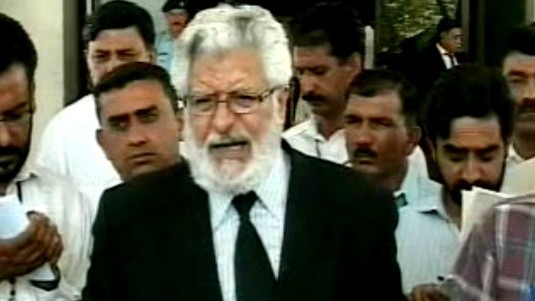 ---
KARACHI: The Supreme Court Bar Association rejected the establishment of the judicial commission as approved under the 18th amendment bill on Friday.

The bar has decided to challenge the move in the Supreme Court.  A special meeting of the bar executive committee has been held in the Supreme Court today.

President of the Bar Association, Qazi Anwar presided over the meeting. The establishment of the judicial commission was opposed by a majority of 17 members while only two supported it.

The committee feared that inclusion of the attorney general and law minister in the commission would politicise the appointment of judges and undermine the independence of the judiciary.