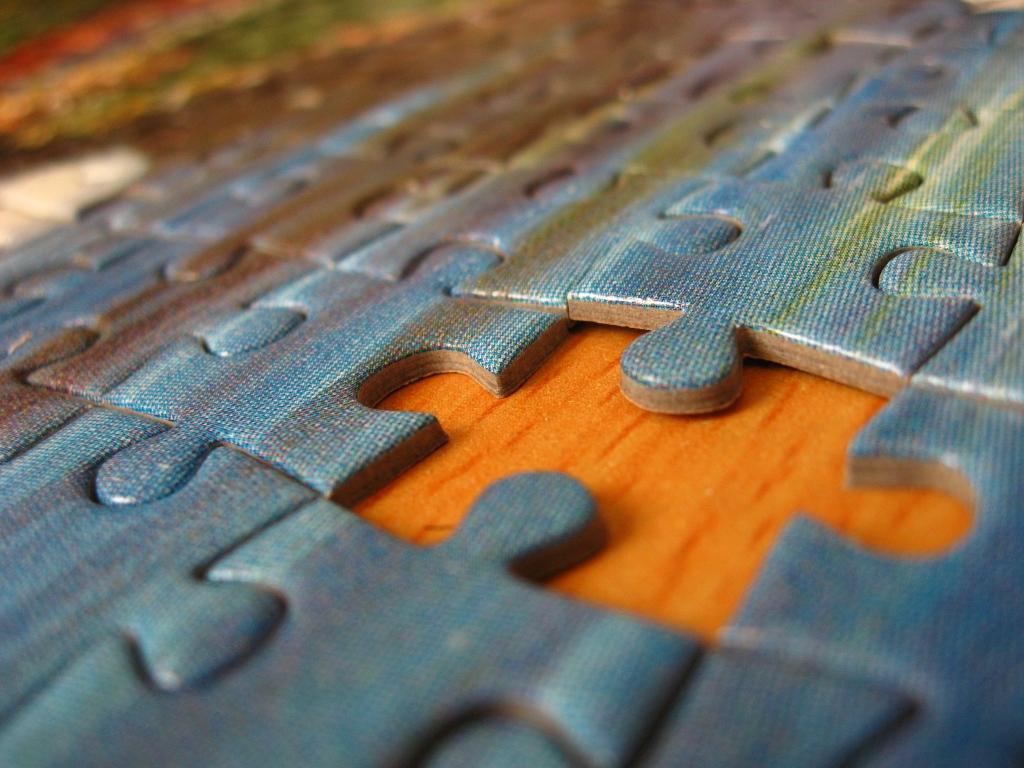 ---
ISLAMABAD:



The Supreme Court has directed the Punjab government to submit a reply over the willingness of one witness, Imran Munir, to record his statement via video link in a case involving the July 2005 enforced disappearance of Masood Janjua.




The three-judge bench of the apex court, headed by Justice Anwar Zaheer Jamali, on Monday asked Punjab Additional Advocate General Razzaq A Mirza to examine Munir's video statement and submit a reply on May 22.

During the hearing, Janjua's wife Amina Masood submitted an application in the apex court along with a CD, wherein Imran Munir has denied the Punjab police's report that he is neither willing nor available to record his statement through video link from Sri Lanka.

According to his statement to the Joint Investigation Team (JIT) on December 5, 2009,

Munir said the witness had claimed to have seen Janjua in the custody of ISI Brigadier Mansoor Saeed Sheikh in a cell near Zakria Masjid in Rawalpindi between July 28, 2006 and March 2007. Munir is currently living in a UNHCR camp in Sri Lanka, where people believe he is seeking asylum. Amina, while submitting a fresh plea, said that Punjab Police Potohar Town SP Haroon Joya had travelled to Sri Lanka to contact Munir and on March 31 this year, Mirza presented a report in the apex court about the minutes of the meeting held between Joya and a UNHCR representative.

"The said report was read out in the court but paragraph 3(e) of the minutes, which states that the UNHCR would have no objection if Imran Munir is willing to give a statement on his own, was omitted," she submitted.

Amina, who is also the chairperson of the Defence of Human Rights, contended that the omission was intended to mislead the court to incorrectly believe that Munir is not willing to record his statement. She requested the court to order an inquiry and register an FIR to prosecute the officials who have tried to deceive it.

She also attached Munir's letter to the current Chief Justice of Pakistan, wherein he has denied the Punjab police report about the recording of statement through video link.

In his letter, he stated that the interior ministry has revoked his citizenship and cancelled his passport illegally. "I never surrendered my passport to UNHCR for seeking asylum, which is not their requirement."

He requested the court to pass an order to reinstate his citizenship and passport as soon as possible.

Published in The Express Tribune, May 20th, 2014.
COMMENTS
Comments are moderated and generally will be posted if they are on-topic and not abusive.
For more information, please see our Comments FAQ