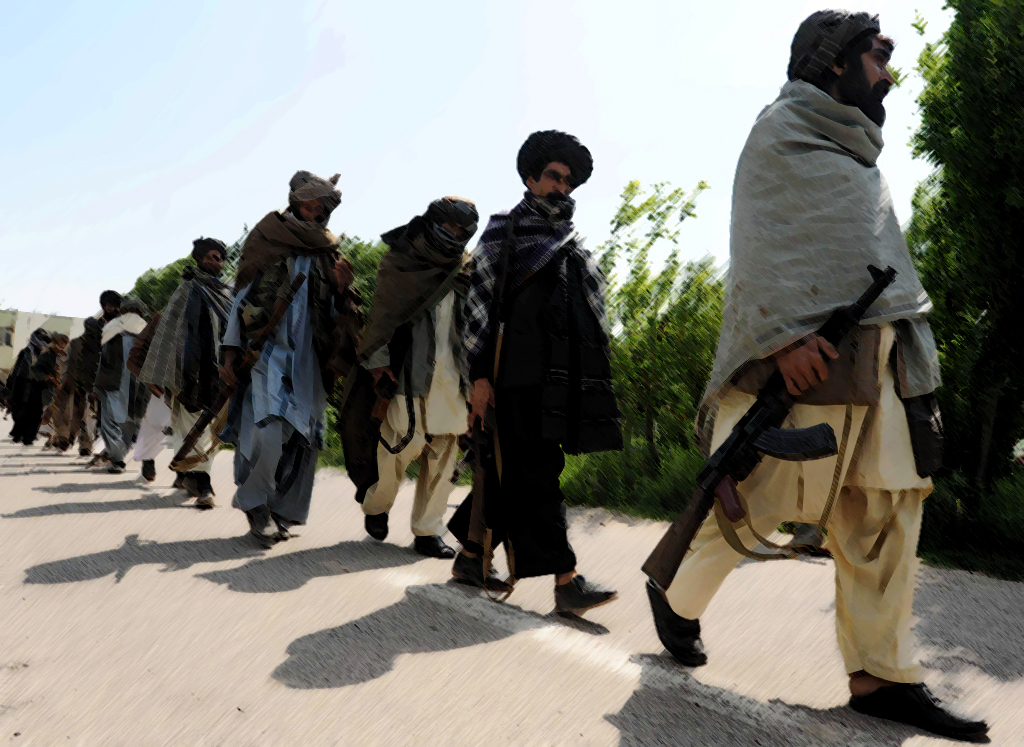 ---
MIRAMSHAH:



In a bid to reconcile the two warring factions of Tehreek-e-Taliban Pakistan (TTP), the group's central leadership on Monday appointed Khalid Sheikh Haqqani as the new interim chief of the South Waziristan Agency.




A source within the TTP said the move aims at ending the ongoing conflict between TTP Hakimullah group led by Shehryar Mehsud and Waliur Rahman group led by Khan Syed alias Sajna. During this infighting that started in the first week of April, more than 50 from both sides have been killed.

According to the source, the TTP central chief Fazlullah has send Khalid Sheikh Haqqani as the new interim chief and directed both Sajna and Sheryar to come to the negotiating table to resolve the issue.

The source said Haqqani had taken over and the main shura of the TTP would now decide about the new chief for South Waziristan. He said a new chief, to be appointed within two months, will be accepted by both the groups.

"Fazlullah has warned members of both the groups that if any member acted against the other group, he would have to face severe consequences," he added.

However, Sajna's spokesperson Azam Tariq refuted the report and said no one was appointed as chief of South Waziristan Agency

"A spokesperson for Shehryar Group, Haji Dawood, has used the name of Khalid Sheikh Haqqani as propaganda against Sajna. They have not received any order from the central leader Fazlullah," he said while talking to journalists.

However, a senior central commander of the TTP said that Fazlullah has appointed Haqqani as chief of the south and he will decide about the new chief within two months.

Published in The Express Tribune, May 13th, 2014.
COMMENTS (1)
Comments are moderated and generally will be posted if they are on-topic and not abusive.
For more information, please see our Comments FAQ