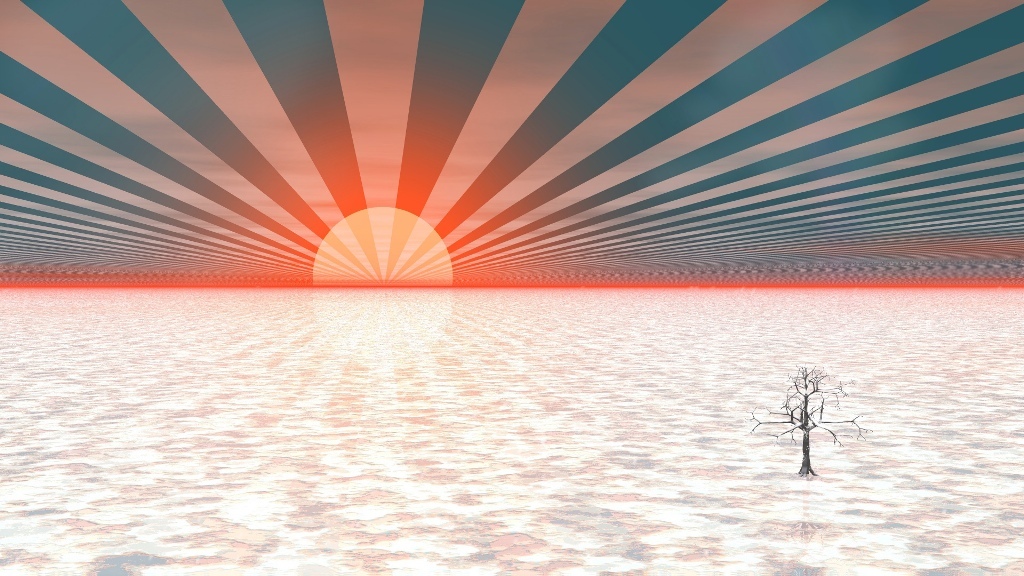 ---


Speakers have urged the need for taking urgent steps to mitigate the impact of climate change, which was affecting developing countries and global cooperation.




They were speaking at a seminar titled "Climate Change & Politics", organised by the Department of Environmental Science of the International Islamic University Islamabad (IIUI) here on Monday.

The activity was part of the first round of seminars being organised by the department on environmental issues for faculty members and students.

Director General Gulzar Ahmed, Sustainable Development Policy Institute (SDPI) and Director Coordination and Compliance Khwaja Shakeel Ahmad Ramay and SDPI Research Associate Sadia Shafiq were main speakers.

IIUI Director General Gulzar Ahmed Khwaja was the chief guest, while Sustainable Development Policy Institute (SDPI) Climate Change Study Center head Shakeel Ahmad Ramay and SDPI Research Associate were the speakers.

"Every country sees climate change issue in its own perspective which ultimately raises constraints in the way of an agreed global action plan for dealing with the challenges such as global warming and climate change", said Ramay.

He called for comprehensive policies and action plan by using the ways of adoption and mitigation for climate change with the help of developed nations.

Important environmental topics such as climate change threats, Pakistan's role in international agenda on climate change, reasons of fatal diseases due to climate change and natural disasters were also discussed by the speakers.

"Globally, 15 to 20 countries are responsible for the global gas and radiation emission while Pakistan's part in it is only 0.8 per cent, which is no doubt nominal, but still, the country would have to be the part of actions against severe climatic changes and protection of glaciers," said Shafiq.

She added that Pakistan must remain part of drive regarding climate change as it's a country which relies on agriculture and any climatic threat could be devastating for its economy and progress.



Published in The Express Tribune, May 6th, 2014.