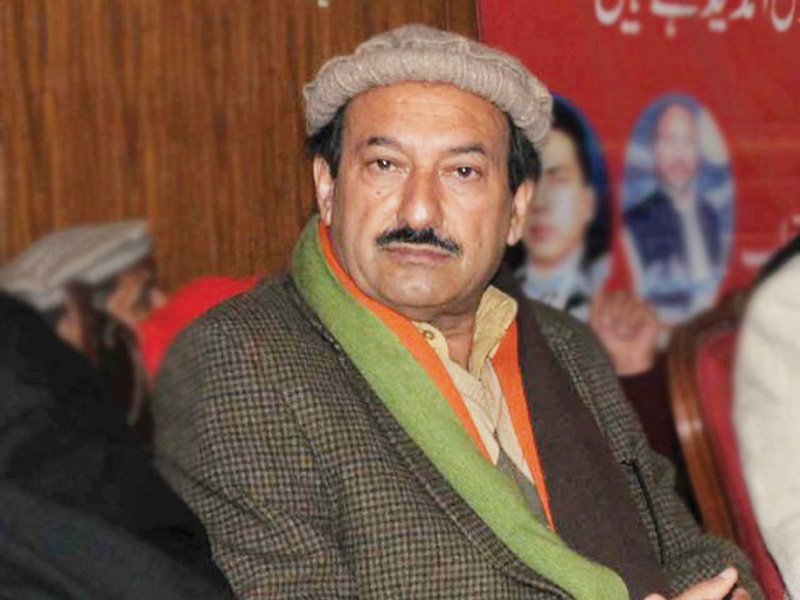 ---
ISLAMABAD:



A Senate panel will hold discussions on the power tariff increase in Khyber Pakhtunkhwa (K-P) and take up the issue of unscheduled load-shedding across the country in a meeting at Parliament House today (Monday).




Additionally, members of the Senate standing committee on water and power will discuss the exemption of VIPs' residences from power outages.

Committee chairman Senator Zahid Khan of K-P is reportedly unhappy about Wapda's recent decision to raise the power tariff in the province. Tariff rates have been hiked by Rs7 per unit in K-P. The senator has also sought details from Wapda about scheduled load-shedding periods, as well as details pertaining to the continuous supply of electricity to certain VIPs.

"It is illogical that Wapda sometimes suspends our electricity and sometimes raises the tariff in such a manner that no one can afford it," said Zahid Khan. "We produce electricity for Rs1.25 per unit in our province. So what is the justification of reselling this to us at a much higher rate?" he asked.

Zahid Khan said that if the tariff was increased due to fuel adjustment, the new rate would be 'rejected'. "We will not bear the burden of fuel adjustment as we produce electricity through hydel power sources," he said.

The chairman held the Pakistan Tehreek-e-Insaf (PTI) government responsible for the power issues between the centre and the K-P government, saying the Supreme Court has already asked the provincial government to take the matter up with the Council of Common Interests. However, the PTI-led government has yet to do so, Senator Zahid Khan said.

Published in The Express Tribune, May 5th, 2014.
COMMENTS
Comments are moderated and generally will be posted if they are on-topic and not abusive.
For more information, please see our Comments FAQ