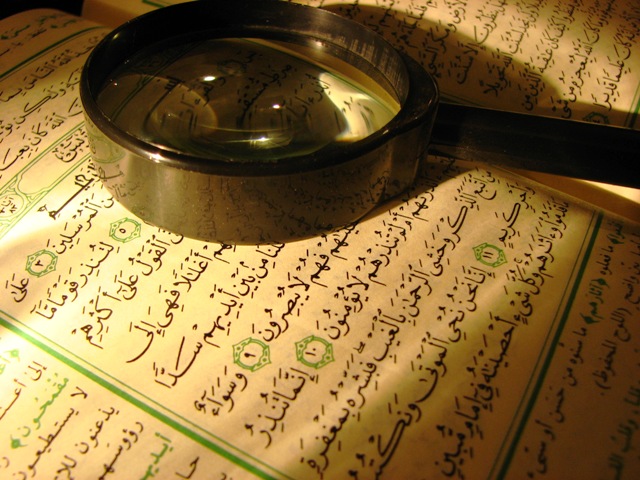 ---
LAHORE:



The Special Branch of the Punjab police has alerted law enforcement agencies (LEAs) to remain vigilant after three persons, including a lawyer, threatened a senior attorney of dire consequences for representing an alleged blasphemer.




The threats were made against Advocate Rashid Reh­man Khan, a coordinator for the Human Rights Commission of Pakistan (HRCP), inside a courtroom in the Multan Central Jail, The Express Tribune learnt. The HRCP wrote to the Punjab government on April 10 to express its concern.

A report written by the Special Branch says, "The HRCP, through a letter, expressed its serious concerns over threats given to Rashid Rehman Khan, an advocate of the Supreme Court and lawyer of Junaid Hafeez, who is accused of blasphemy in Multan."

The report mentions that "three persons including Advocate Zulfiqar Sindhu, in open court" threatened the lawyer and that 'vigilance is indicated'.

In its letter to the Punjab government, the HRCP said that "[it] is extremely concerned about the threats given to the lawyers of Junaid Hafeez."

Threats go unnoticed

Despite having submitted an application about the threats he received in court, Rashid Rehman said no case has been registered against the accused so far. "In such cases, the dangerous trend of 'mob justice' surfaces because people want to punish at will and this aspect is very dangerous," he said.

He said that enraged mobs at times treat the lawyer as equivalent to the accused, particularly in blasphemy cases and ignore all legal procedures.

Published in The Express Tribune, April 29th, 2014.
COMMENTS (6)
Comments are moderated and generally will be posted if they are on-topic and not abusive.
For more information, please see our Comments FAQ