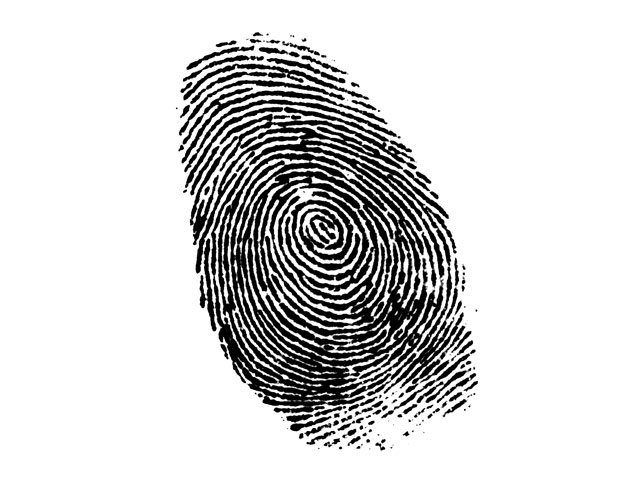 ---
ISLAMABAD:



The Pakistan Tehreek-e-Insaf-led government in Khyber-Pakhtunkhwa has decided to use biometric technology for the upcoming local government elections in one tehsil as a pilot project, giving up its earlier insistence on using the technology province-wide.




By doing so, however, it has delayed the exercise by another five to six months – no different from the duration the polls would have been delayed by had it opted to deploy biometric technology in all districts.

Talking to reporters, an Election Commission of Pakistan (ECP) official said the K-P government was given two options.

"We told them that we could hold the elections before June 30 if they were willing to forego their insistence on biometric verification," he said. "But to procure the technology necessary for biometric verification, we would need at least another 20 weeks."

In a letter sent to the ECP on Friday, the K-P government informed the body that it was ready to wait for another few months to hold LG polls. However, it asked for conducting biometric verification of voters in just Ghazi tehsil of Haripur district as a pilot project, as opposed to its earlier demand for using the technology across the province.

Interestingly, the ECP would have needed the same amount of time to procure the machines needed for biometric verification in both a single tehsil and the entire province.

According to ECP officials, the authorities will have to float international tenders since no company in Pakistan manufactures the devices needed for biometric verification.

Under the Public Procurement Regulatory Authority (PPRA) rules, once tenders are advertised, companies are given 15 days to submit their bids. Around a week is required for analysis and deciding a successful bidder. Once a contract is signed, the bidder would take at least two months to get these machines delivered.

An estimated 50,000 machines would be needed if K-P authorities had gone for use biometric technology across the province. With each machine costing around Rs30,000, approximately Rs1.5 billion would be required for the exercise.

Although only between 500 and 1,000 machines are required now since biometric verification of voters will be confined to Ghazi tehsil, procuring them would still take as much time as procuring 50,000 machines.

Floated last year, the idea of verifying voters through biometrics has been a contentious issue between the K-P government and election authorities. The ECP still has reservations against the system and its officials cite various technical issues that could jeopardise the whole exercise.

The provincial office of the ECP and the K-P government held a mock election exercise with biometric system trials in four union councils of Peshawar on December 28 last year. Some flaws were detected during the exercise and a committee of experts was formed to look into the technical issues.

However, PTI chief Imran Khan believes that technology would help reduce bogus voting and enhance the credibility of the polls.

So far, there has been no local government system in any province of the country since the system implemented under former president Pervez Musharraf's reign expired in 2009.

Although Balochistan held local government polls in December last year, no local bodies have been formed so far in the province. On the other hand, both Punjab and Sindh governments have been accused of dragging their feet over the local government polls.

While campaigning for the May 2013 elections, PTI promised it would hold local body elections within three months of coming to power.


Published in The Express Tribune, April 27th, 2014.
COMMENTS (4)
Comments are moderated and generally will be posted if they are on-topic and not abusive.
For more information, please see our Comments FAQ