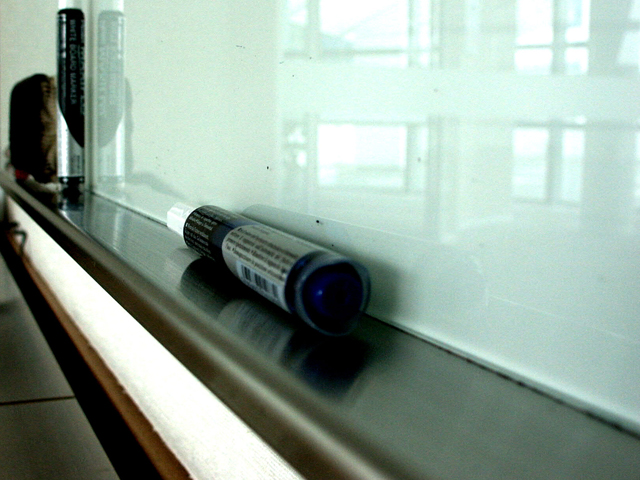 ---
ISLAMABAD:



In reply to a call by a parliamentary panel to ensure coherent and flawless curricula in all four provinces, the Ministry of Inter-Provincial Coordination (IPC) on Saturday said it had little say in the matter after the passage of the 18th constitutional amendment.




The IPC told the Senate Standing Committee on Inter-Provincial Coordination that after devolution of education to the provinces, any such attempt by the ministry might be regarded as interference in a provincial subject.

"The leader of opposition and Pakistan Peoples Party Senator Raza Rabbani is also not in favor of such interference. He told me several times that it was against the spirit of 18th Amendment and it is tantamount to a compromise on provincial autonomy," said the IPC Minister Reyaz Hussain Pirzada.

Earlier a PPP senator from capital city, and a member of the Senate Standing Committee, Dr Saeeda Iqbal, said that there was no coherence in the curriculum and text books contained glaring mistakes. "I can point out several such mistakes in new text books," she claimed

Iqbal also conveyed her concern to British Council Pakistan regarding its O Levels course for Pakistan Studies, which, she alleged, taught children Middle East studies in the name of Pakistan Studies.




To a question from Senator Parveen Kalsoom regarding steps taken by the government for the uplift of maddrassa education, the minister said: "In my opinion the government should not interfere in religious education and it should be totally left to parents how they bring up their children."

In August last year, the Khyber-Pakhtunkhwa (K-P) elementary and secondary education minister had said that Islamic teachings would be the basis of his government's curriculum reform.

He said that the Pakistan Tehreek-e-Insaf (PTI) government would accept no dictation from any foreign NGO on religious education. The minister had also expressed his government's intention to 'rectify the mistakes' made in the previous round of curriculum reform.

However, according to some educationists, the move to reverse some of these curriculum changes would be a big blow to the movement in the K-P to promote peace, coexistence and tolerance.

According to a study by Dr AH Nayyar titled 'A Missed Opportunity: Continuing Flaws in the New Curriculum and Textbooks after Reforms', which analysed the content of 27 Urdu textbooks and 30 English textbooks from class I to X, the 2006 curriculum reform left much to be desired.

Published in The Express Tribune, April 27th, 2014.
COMMENTS
Comments are moderated and generally will be posted if they are on-topic and not abusive.
For more information, please see our Comments FAQ