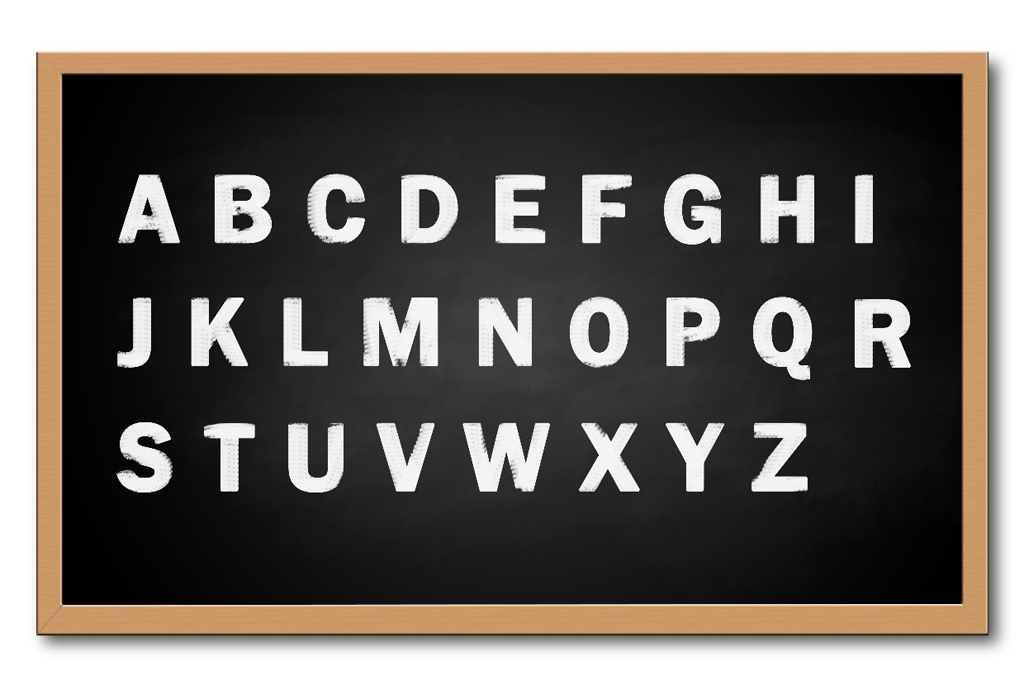 ---
ISLAMABAD:



Why would a non-native English speaker belonging to a postcolonial nation write in the former master's language? Why would a South Asian poet write in English?




Some writers and poets say it was their personal preference, while they might want to reach a global audience in a language that has become global, linguistic imperialism or otherwise.

But, in a politically and culturally explosive session at the Islamabad Literature Festival (ILF), poet Waqas Khwaja, a poet and professor of English and Postcolonial Literature at Agnes Scott College in the US, challenged the "lingua franca" justification for writing in English.

The session was titled "Politics, History and Mythology in South Asian English Poetry" and the panelists — all of them English poets — spoke about the topic and read their own poems with historical and mythological themes.

The intellectual discussion focused, however, on the rooted-ness of the English poetry from South Asia and English itself as a language of expression for poets of South Asian descent.

Khwaja said that every language includes the prejudices of its natives and there was a risk that non-native speakers might use the language without realizing these inherent prejudices. He said the South Asian writer's justification for writing in English should not be that English was a global language.

Because, Khwaja said, this tendency, especially when it is at the expense of local languages, is similar to the "divide-and-rule" imperialist policy at work through post colonialism.

He said it is sad that people in South Asia would not bother to learn regional languages, a trend that was encouraged by the education system mostly based around English.

But this was not the panel's unanimous verdict. Sadaf Saaz, a Bangladeshi English poet, said English poets in Bangladesh were writing in response to the sociopolitical conditions that they experience.

Ilona Yusuf, Pakistani English poet, said poets do not write in a vacuum. She said poets such as Makki Qureshi had developed metaphors to write about the Partition.

The new generation of established Pakistani English poets such as Shadab Zeest Hashmi, also possess a "rooted idiom" with political references, Yusuf said.

Harris Khalique, a bilingual Pakistani writer and poet, said English poetry in Pakistan might be suffering because of a general demand or preference for prose over poetry.

He said it was unfortunate that English poetry was not given space in mainstream publications. But new-age publications such as the Desi Writers' Lounge (DWL) and Umangpoetry.org are providing that space, Khalique said.

Yusuf said that there is little interaction between English-language poets from South Asian countries. But she also mentioned that volunteer-based writers' community DWL was bringing together new South Asian English poets.

Khalique said in the multilingual culture for some Pakistanis, English has replaced Persian at least in sensibility. But he also shed light on a worrisome trend. "I feel that we are moving from a multilingual society to being bilingual and further to being monolingual, which is unfortunate," Khalique said.

Published in The Express Tribune, April 27th, 2014.
COMMENTS
Comments are moderated and generally will be posted if they are on-topic and not abusive.
For more information, please see our Comments FAQ