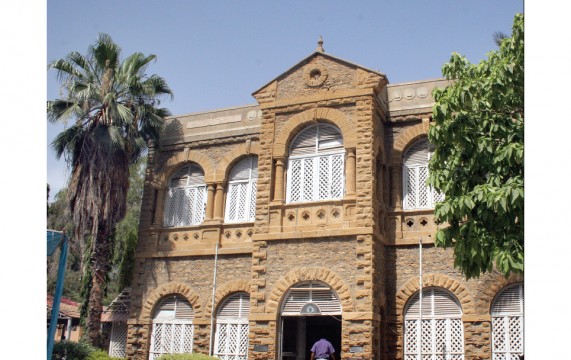 ---
KARACHI: The Muttahida Qaumi Movement (MQM) on Wednesday clarified that they will not be calling a strike on Thursday. However, they did say that they will hold a peaceful protest outside the Karachi Press Club on Thursday, according to their website.

On Friday, the party will hold demonstrations at press clubs throughout the country.

Party members will protest against the alleged illegal abductions of their coworkers.


Pls dont fall prey to rumors.There is NO strike call tmrw by MQM,We are protesting at Press Club agnst illegal abduction of our saathis.@4pm

— Saman Jafriسمن جعفری (@SsamanJay) April 16, 2014
MQM has not called for any strike tomorrow. Organising a protest demonstration at Press Club against enforced disappearances of workers.

— Nasir Jamal (@EngrNasirJamal) April 16, 2014


Earlier this week, MQM leader Haidar Abbas Rizvi demanded that the government take immediate legal action against plain-clothed individuals who have been abducting MQM workers and then torturing them.