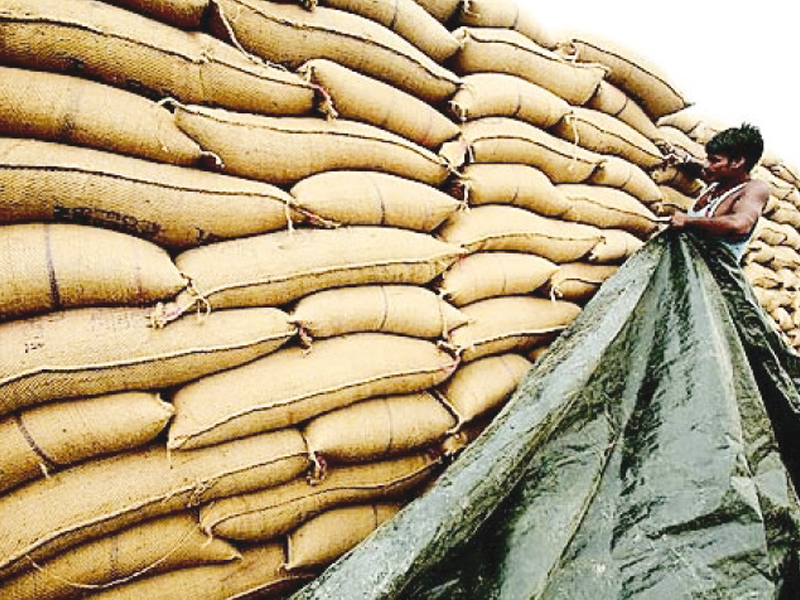 ---
GILGIT:



Staying true to its word, the Awami Action Committee (ACC) succeeded in its call for a shutter down and transport strike in parts of Gilgit-Baltistan (G-B) on Tuesday.




In hopes of pressuring the government into reinstating the subsidy and reducing the price of wheat, AAC has threatened to continue the strike unless their demands are met. The AAC is an alliance of around 23 religious and political groups, which was formed earlier this year to fight for lower wheat prices.




This was the second strike of its kind in less than 40 days and the AAC has hailed it a success. Traffic remained at a standstill in most areas, while markets were closed in Gilgit, Hunza-Nagar, Ghizer, Skardu and Chilas. Groups of lawyers also lent their support to the strike and boycotted courts. G-B Supreme Court Bar Association President Shahbaz Khan said the boycott was observed to express solidarity with the AAC.

"The subsidy on wheat has been withdrawn under a conspiracy to push the region towards further poverty," said AAC Chairman Advocate Ehsan Ali.

In view of G-B being under-developed, former prime minister Zulfikar Ali Bhutto introduced subsidised wheat in the region. The incentive continued for decades regardless of which party came into power, but has recently been withdrawn.

Ali said in a short period, the price of wheat spiked from Rs8 to Rs16 per kilogramme. "There is a plan to further increase the price up to Rs36 per kg by July," he said.

Though the G-B government re-imposed Section 144 across the region on April 14 to discourage rallies and public gatherings, AAC obtained permission from the deputy commissioner in Gilgit to hold a rally in Ghari Bagh, on the condition there would be no disturbance for commuters.

A tug-of-war emerged between the administration of Gilgit and G-B's Chief Court earlier because the former defied court orders to suspend Section 144. "It is high time we shun our petty differences for a greater cause," said Maulana Raees, while addressing the Ghari
Bagh rally.

Others attending the demonstration included President of Anjuman-e-Imamia (G-B) Faqir Shah and President of Ahle Sunnat Wal Jamaat (ASWJ) Himayatullah. They asked people to fight in unity for their rights that have been denied by rulers over  decades.

In Hunza-Nagar, protesters blocked Karakoram Highway disrupting traffic throughout the day.

"The support from the people is unprecedented, which shows they know who is looking out for their interests," Senior AAC member Baba Jan said while speaking to The Express Tribune in Hunza.

Published in The Express Tribune, April 16th, 2014.
COMMENTS (1)
Comments are moderated and generally will be posted if they are on-topic and not abusive.
For more information, please see our Comments FAQ